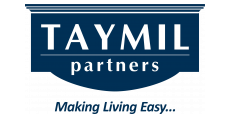 Blog Home
Renter's Guide to Apartment Safety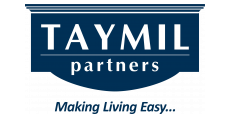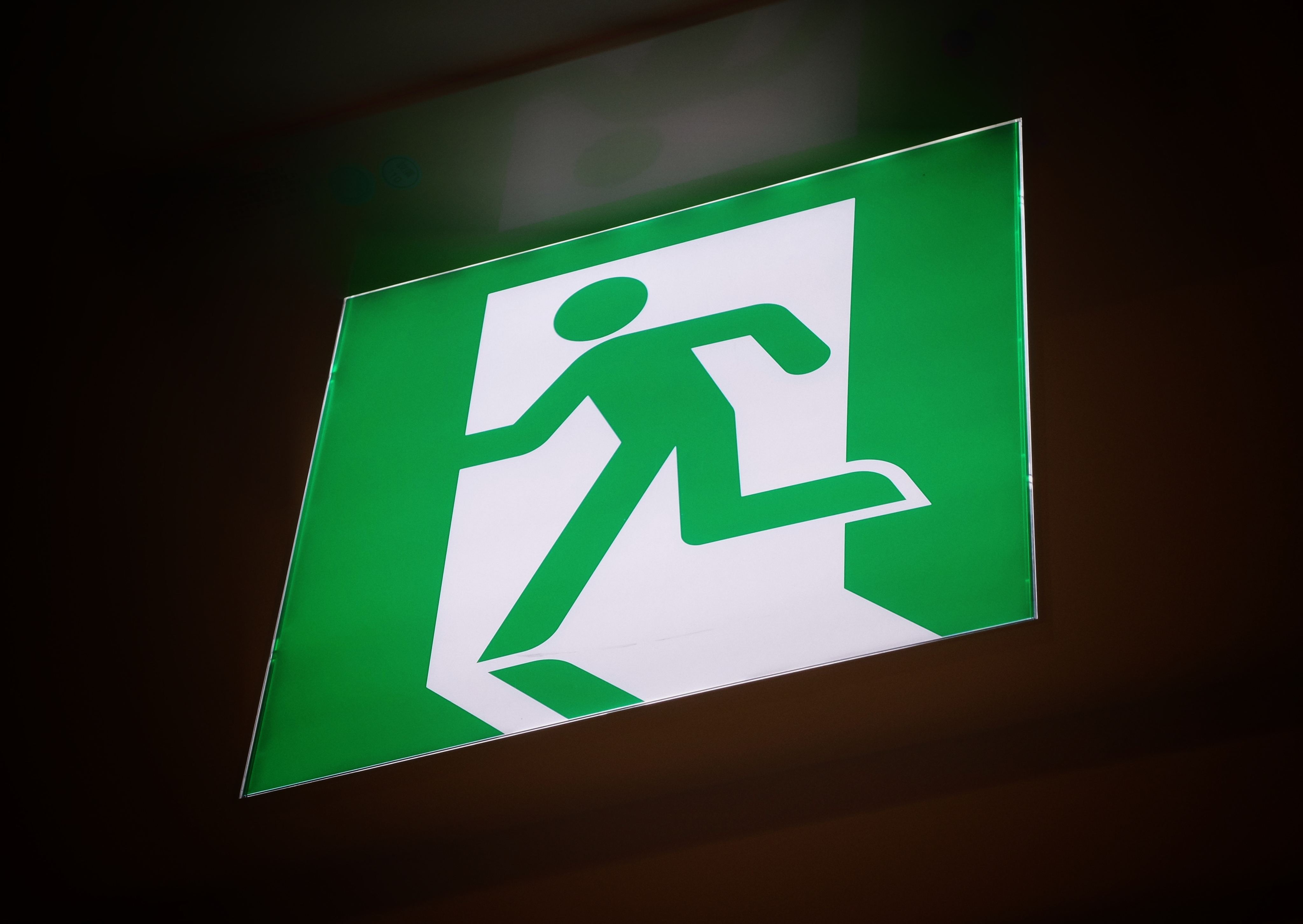 As an apartment renter, it's important to be prepared for unexpected emergencies. There are many precautions you can take to make sure you aren't caught off guard when a storm hits or the power goes out. Follow the advice below so you'll be ready and able to act quickly in the event of an emergency.

1. Create an Emergency Kit

Whether it's a hurricane, tornado, earthquake, or flood, you'll be glad you have an emergency kit on hand. Fill a plastic tub with flashlights, batteries, a first aid kit, a battery-powered radio, and at least three days-worth of water (enough for each person to drink one gallon every day for three days) and non-perishable food items. A wireless charger for your cell phone can also come in handy, or even a solar charger for other appliances.

Here are some other items that might be useful to include:

• Pliers or wrench (to turn off utilities if necessary)
• Can opener
• Whistle (so you can signal for help if trapped)
• Dust masks (in the case of air contamination)
• Garbage bags
• Moist towelettes or hand sanitizer
• Local maps (in case your smartphone fails you)
• A change of clothes
• Copies of important documents (e.g., passport, renter's insurance)
• Mylar thermal blankets
• Extra food and water if you have a pet
• Matches
• Fire extinguisher
• Personal hygiene items
• Paper and pencil

Inform everyone in the apartment of where the emergency kit is kept.

2. Make a Plan

Identify two possible exits from your apartment - including windows and fire escapes. Even if it seems silly, do a walk through of the steps you would take in the event of a crisis. Remember: Never take the elevator during an emergency. You'll want to avoid the risk of getting trapped if the building loses power.

3. Meet Your Neighbors

A crisis brings people together - so before an emergency occurs, it can be beneficial to host a get-together for everyone in your building to meet, mingle, and exchange emergency contact information. That way, you'll feel more comfortable if you are ever in a situation that forces you to rely on neighbors for matches or extra food. It's helpful to discuss who has the safest shelter locations, if anyone owns supplies like a backup generator, and if anyone has medical expertise.

4. Wireless Emergency Alerts

Most smartphones can receive Wireless Emergency Alerts - a nationwide emergency alert system that sends text messages to WEA-capable phones in the vicinity of impending dangerous weather.

5. Prepare for Flooding

If your apartment is located in a flood zone or near dams or levees, natural floods can be a serious disaster. During flood conditions, stay up-to-date and heed any issued warnings. If you need to evacuate your apartment, disconnect all electrical appliances and move essential items to a higher level.

Plumbing problems can also cause internal apartment flooding. In this situation, notify your landlord and apartment maintenance staff immediately. For toilet and faucet issues, find the shutoff valve near the floor or wall and rotate it to the right to stop the flow of water. Burst pipes require attention from the maintenance staff - while waiting for them to arrive, clear out all valuables and electrical items.

To keep frozen pipes from bursting in the winter, set your thermostat above 55 degrees Fahrenheit, check the insulation around your plumbing, and let your faucets drip to keep water flowing - especially over night.