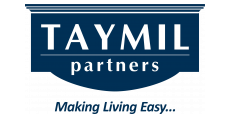 Blog Home
Apartment Decorating on a Budget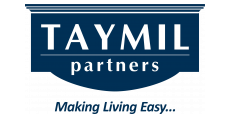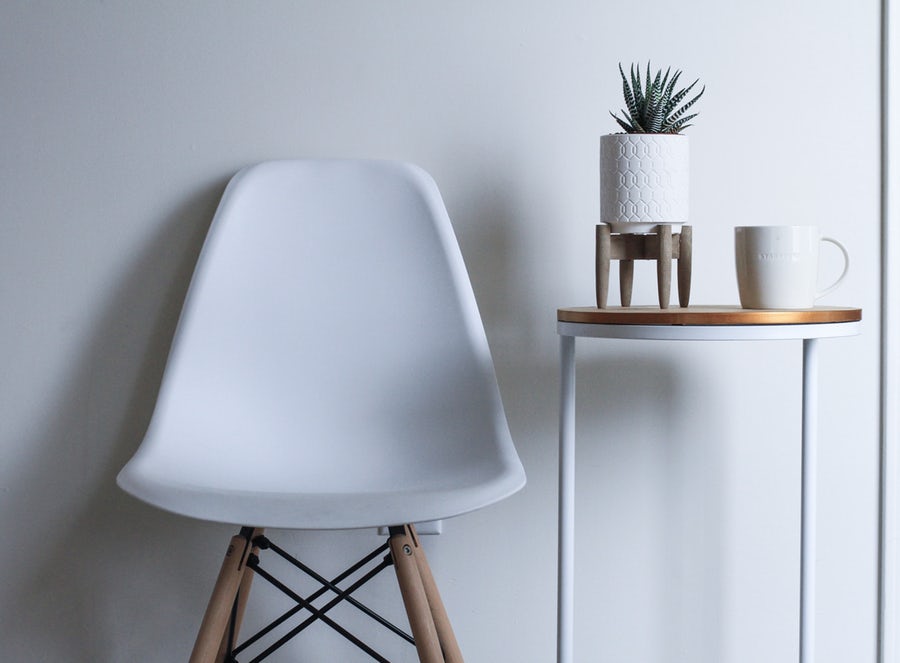 Moving into a new apartment can be expensive; however, a beautifully decorated home doesn't have to come with an outrageously high price tag. With the right knowledge and techniques, you can create a gorgeous, stylish atmosphere for your new place, without breaking the bank! Rent.com offers the following tips:
1. SHOP YOUR RELATIVES' GARAGES AND ATTICS
Chances are, your family has plenty of furnishings and decor stored in attics or garages, items they no longer use. Who better to give them to than someone they love? Approach your aunts, uncles, and grandparents with your needs and kindly ask if they have furniture they'd be willing to pass on to you. Be sure you remain courteous and thankful for whatever they offer you, and if what's offered is not your style or taste, see tip #2.
2. RE-PURPOSE WHAT YOU HAVE
Examine your apartment decor with fresh eyes, and ask yourself what you could transform with a paint job or some new fabric to give it a fresh look, or fit your style better. Try moving things around to new rooms and remixing color palettes. Add new hardware to a dresser or cabinet for an updated look. You can even explore stencils.
If you've received outdated upholstered furniture from a family member, try re-upholstering it or covering it with a slip cover. Before doing anything permanent, make sure the piece is totally yours to transform, and not something that's only on loan, or is an important family heirloom. Re-purposing is a fun DIY project that saves you money.
3. HUNT FOR BARGAINS
Shop garage sales, thrift stores, consignments, auctions, estate sales, and Craigslist for amazing deals on apartment furnishings and decor. Be sure to check out the free section on Craigslist regularly, and search for the types of furniture or decor you are looking for under the "for sale" section. You never know when someone else's trash might be your treasure.
Fabric can be your most expensive outlay for decorating an apartment, from the curtains and upholstery to pillows and bedding. Shop the remnant sections at fabric stores to find the best deals. Fabric remnants are leftover yardage from a bolt of fabric, so there's only a limited amount, but it's usually just perfect for throw pillows. Often, clearance fabrics end up in this section too, and you can score whole bolts at 50% off the regular price.
RELATED: Learn about consignment stores
RELATED: Where to find cheap patio furniture
4. SPLURGE WISELY
Decorating your apartment on a budget doesn't mean everything should be bought at a bargain price. There are some furnishing and decor you should splurge on and consider investment pieces. For example, your mattress and bedding, a well made wood dining set, quality towels, and art are all important investments for your home. Try buying these items when there is a big sale after Thanksgiving for household goods and around July 4th for furniture.
Clever but cheap apartment decorating ideas make all the difference without blowing your budget. And knowing when to spend a bit more money up front will save money in the long run.
You also need to know what not to splurge on. Holiday decorations and home decor like candles, flowers, organizers, and knick-knacks should not be big cash outlays. Hunt for the bargain on these items; sales happen after every holiday.
5. MAKE IT WORK DOUBLE-DUTY
Apartment living often comes with spacial constraints, so multi-functional furniture and decor is your best bet. For furniture, select pieces that serve dual purposes as both storage and seating. Think about trunks as coffee tables or shelving that holds both books and basket organizers.
For holiday and seasonal decor, purchase decorations in solid, primary colors. That way, you can always mix and match. Think about how many holidays you can decorate for with festive red: Christmas, Valentine's Day, and the 4th of July!
These five cheap apartment decorating ideas will help save you money and help make your home stylish. Good luck and have a blast decorating your new space, and making it your own!