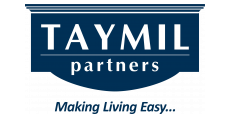 Blog Home
Arts in New England: January & February 2018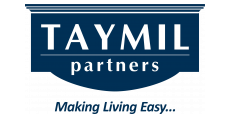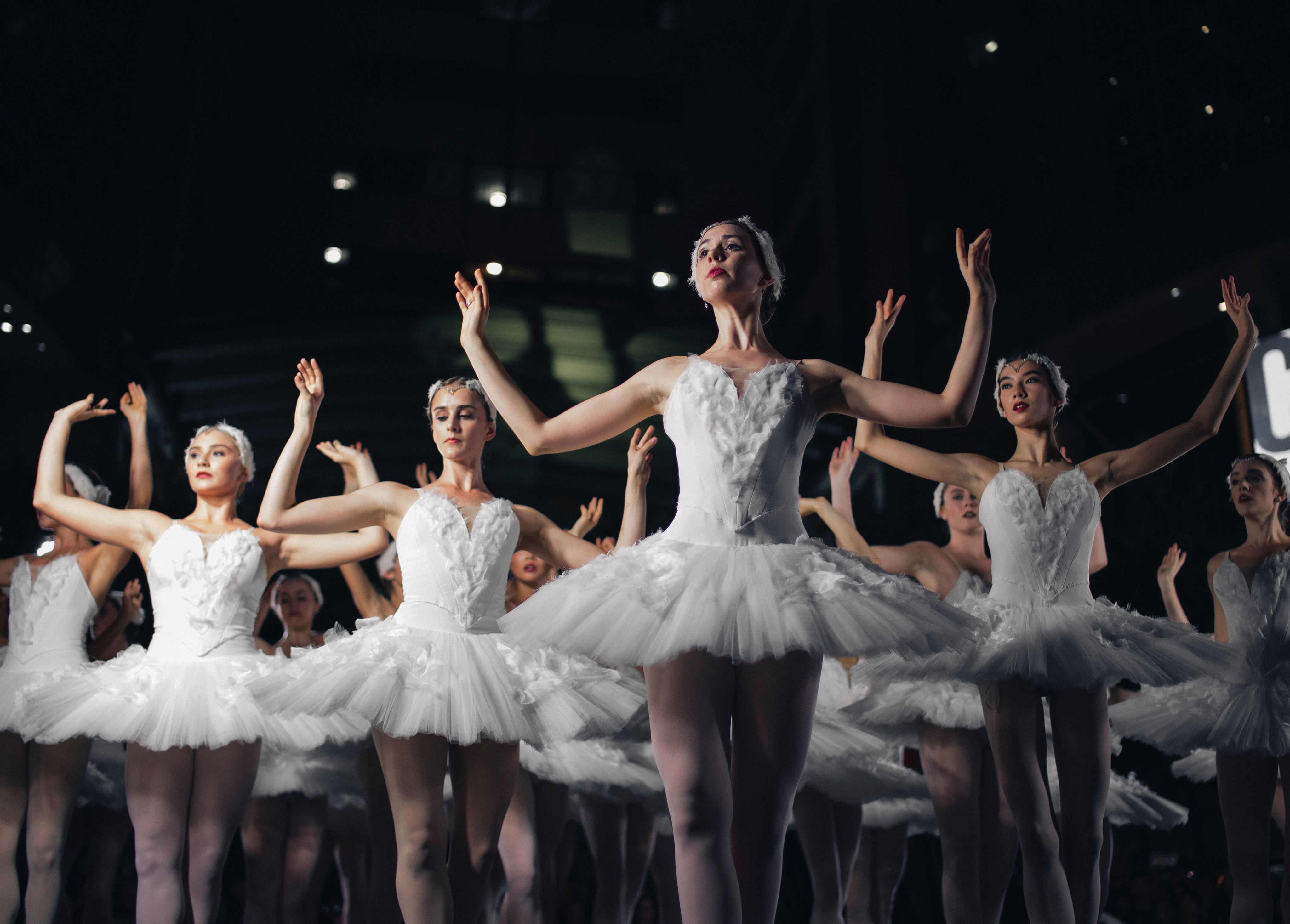 For those looking to enjoy some arts and culture this winter, New England has plenty of theater, dance, and fine arts in store for the months of January and February.
1. Feeding the Dragon (January 11 - February 4)
Hartford Stage, 50 Church St
Hartford, CT United States + Google Map
In this autobiographical performance, Sharon Washington plays nearly 20 characters to tell the true story of growing up in the custodial apartment of a Manhattan library.
2. Chocolate Festival (February 25 @ 11:00 am - 4:00 pm)
Various locations in Intervale, NH Intervale, NH 03860 United States + Google Map
Known as "The Sweetest Day on the Trails," this annual event invites you to ski or snowshoe from inn to inn, enjoying chocolate treats at each stop and spectacular scenery along the way.
3. Yamato Drummers (January 18 @ 7:00 pm - 10:00 pm)
Collins Center for the Arts, 2 Flagstaff Road
Orono, ME 04473 United States + Google Map
Hailing from Nara Prefecture in Japan, the Yamato Drummers has performed its musical spectacle worldwide for more than 10 years, showcasing the wadaiko, a traditional Japanese drum.
4. Fiber Art Market (January 20 - January 21)
Slater Mill, 67 Roosevelt Avenue
Pawtucket, RI United States + Google Map
Slater Mill's 10th Annual Knitting Weekend presents a popular fiber market showcasing New England's finest yarn producers, dyers, and microfarmers, complete with on-site demonstrations.
5. Bolshoi Ballet in HD: Romeo and Juliet (January 21 @ 12:30 pm - 5:00 pm)
Mahaiwe Performing Arts Center, 14 Castle St.
Great Barringtown, MA 01230 United States + Google Map
Join Jacob's Pillow Dance for a discussion led by scholar-in-residence Brian Schaefer before a screening of Bolshoi Ballet's Romeo and Juliet. Shakespeare's celebrated tale is re-imagined by choreographer Alexei Ratmansky and set to Prokofiev's cinematic score.
6. Doublewide (January 24 - February 11)
Flynn Center for the Performing Arts, 153 Main St
Burlington, VT United States + Google Map
This world premiere play by Stephen Spotswood follows a blue-collar family as they fight to achieve their version of the American Dream: replacing their double wide trailer with a home.
7. World War I Digitization Days (January 27 @ 12:00 pm - 4:00 pm)
Bruce Museum, 1 Museum Drive
Greenwich , CT United States + Google Map
Connecticut residents are invited to help preserve history by bringing photos, letters and keepsakes from World War I to be digitized by an expert. Scans and photographs gathered at the event will be added to the Connecticut State Library's online archive and made accessible for public use.
8. Lecture: Art of the Gesù: Bernini and his Age (February 1 @ 5:00 pm - 7:00 pm)
Diffley Board Room, Bellarmine Hall, Fairfield University Art Museum, 1073 North Benson Road
Fairfield, CT 06824 United States + Google Map
Southern Baroque specialist Gauvin Alexander Bailey discusses the Italian Baroque masterworks made for the Church of the Gesù in Rome, Italy.
9. Turkuaz (February 1 @ 8:00 pm - 11:30 pm)
Pickle Barrell, 1741 Killington Road
Killington, VT 05751 United States + Google Map
Warm up this winter with the funk-inspired dance music of Turkuaz, a Brooklyn-based, nine-piece band known for its upbeat concerts, at three different venues across Vermont this February: February 1: Pickle Barrel, 1741 Killington Road, Killington, VT February 2: Higher Ground, 1214 Williston Road, South Burlington, VT February 3: Grizzlys, 10 Base Lodge Road, Stratton, VT
10. Music of South America and Spain (February 2 @ 7:30 pm - 10:30 pm)
American Academy of Arts and Sciences, 200 Beacon Street
Somerville, MA 02143 United States + Google Map
The Cantata Singers' Chamber Series presents 20th-century songs by Heitor Villa-Lobos, Federico Garcia Lorca, Carlos Guastavino, and other wellknown Spanish and South American composers.
11. Best of North Shore Comedy (February 3 @ 8:00 pm - 11:00 pm)
Colonial Theatre, 95 Main Street
Keene, NH United States + Google Map
The perfect antidote for a post-holiday slump, the Best of North Shore comedy lineup includes comics seen on Comedy Central such as Brad Mastrangelo, Will Noonan, and Marty Caproni.
12. Winter Solstice (February 16 - March 6)
Chelsea Theatre Works, 189 Winnisimmet Street
Chelsea, MA 02150 United States + Google Map
Apollinaire Theatre Company presents this transfixing new work by German playwright Roland Schimmelpfennig about a well-to-do, liberal family, the mysterious stranger who arrives at their door, and the frighteningly seductive power of fascism.
13. Chemical Imbalance: A Jekyll and Hyde Play (February 17 @ 7:00 pm - 9:00 pm)
Hammond Hall, 427 Main Street
Winter Harbor, ME 04693 United States + Google Map
Each month, Meetinghouse Theatre Lab pushes the limits of theater with its Out of the Hat! performance of a play that is cast at noon, when actors read the script for the first time, and then performed at 7 p.m. on the same day.
14. American Rhapsody: The Gershwin Songbook (February 22 @ 7:30 pm - 9:30 pm)
The Vets, 1 Avenue of the Arts
Providence, RI United States + Google Map
The Gershwin Big Band of world-class musicians proves that the sounds of Old Hollywood and Broadway during the Jazz Age are still alive and kicking. Image courtesy of FirstWorks.
15. Ava/Ada (February 23)
wesleyan center for the arts theater, 271 Washington Terrace
Middletown, CT 06457 United States + Google Map
Manual Cinema adds a theatrical spin to film making in Ada/Ava, an immersive visual story that combines cinematic techniques, handmade shadow puppetry and music to create a live film onstage.