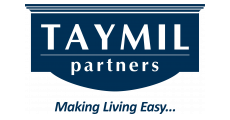 Blog Home
Best Apps for Food Delivery to your Apartment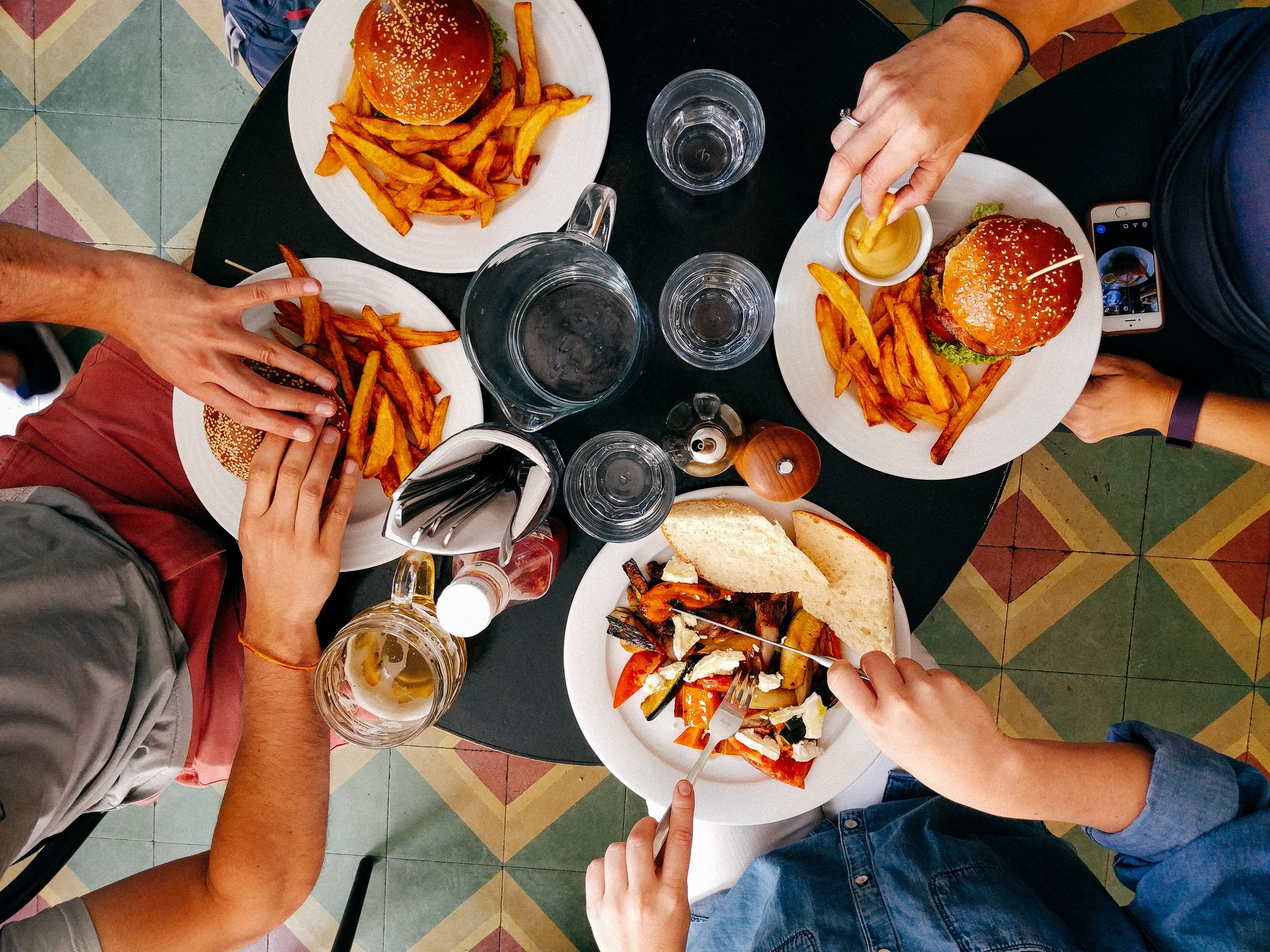 In the past, moving into a new apartment meant having to survey the neighbors for the best eats in town, collecting food menus, digging around on the internet for phone numbers, and doing some major detective work to figure out which restaurants even delivered to your side of town. Fortunately, the days of dining-in worries are over. Now, you can discover the best apps for getting your favorite feasts delivered right to your door, with a simple tap on your mobile screen.
Postmates
For those who love their life delivered, Postmates is your new best friend. The app promises to deliver the best of your city to your home in no time. What's more? It's not just limited to restaurants! Need some milk from the store? Or some salsa to go with those tacos you ordered? Postmates has got you covered. Though full delivery services (booze included) is only available in certain markets, the app is making great strides toward becoming your full-scale delivery service.
DoorDash
DoorDash is one of the newer food delivery apps on the block. And if you're looking to save a couple bucks, its setup is slightly more price-friendly than the others. Delivery fees are based on a tier system, and while deliveries can cost between $5-$6, restaurants run delivery specials from time to time, sometimes as low as $1.99. To stay up-to-date on the latest specials, be sure to sign up for the DoorDash newsletter.
DoorDash Bonus: Free delivery for your first order over $20!
UberEATS
You've probably used Uber for rides — but did you know UberEATS delivers food? Simply download the app and select from multiple restaurants in your area. Your Uber delivery person picks it up from the restaurant and will bring it hot and fresh to your door. While there is usually a delivery fee, UberEATS runs great promotions for free delivery and specials at your favorite restaurants. You can also earn free food by referring your friends.
UberEATS Bonus from the author: Click here to save $5 on your first two orders (use code eats-karil1245ue)
Amazon Restaurants
If you're already an Amazon Prime member, you can now enjoy this handy way to order online with Amazon. While Amazon Restaurants is not available in all areas, the function is expanding rapidly. One of the perks of using the Amazon Restaurants app is they also deal with many high-end restaurants. With just a few clicks, you can stream a movie and hold a romantic candlelit dinner at home.
Amazon Restaurants Bonus: Get $10 off your first order (use code EAT10)
GrubHub
GrubHub is a classic in the world of food takeaway experiences. Featuring star ratings and reviews for every restaurant, the app allows you to select restaurants based on the experiences you read about from other users. GrubHub does charge a delivery fee, but signing up for their newsletter can help with promotions. Like UberEATS, you can also earn free food by referring your friends.
GrubHub Bonus: Click here to get $7 off your first order!
Have a favorite food delivery app we missed? Tell us about it in the comments!