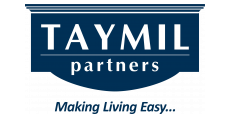 Blog Home
Celebrate the Holidays in New England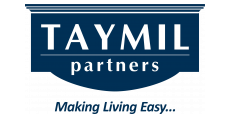 When you imagine the holidays in New England, what comes to mind? Pine trees sparkling with festive lights? Snow-frosted Colonial homes with candles in the windows? Cozy flannel blankets and hot chocolate by the fire place? Discover New England shares how locals in each state enjoy the holiday season with traditions old and new.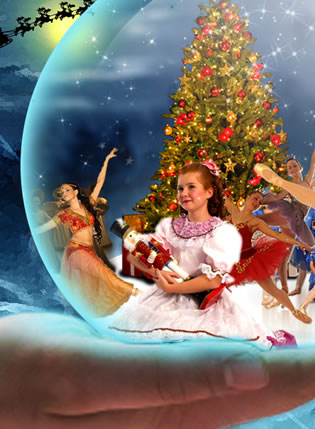 Image from
www.connecticutnutcracker.com
Connecticut
Take a scenic drive through the Litchfield Hills to the peaceful village of Bethlehem that comes alive each December. In the olden days, the postmaster would rubber-stamp holiday cards with a special Christmas "cachet," or stamp. To this day, a new design is created each year to mark the 150,000 items the local post office handles in December. Different towns celebrate the season in their own unique ways. In East Haddam, Gillette Castle is transformed into a magical winter wonderland to reflect the "Nutcracker Suite." Nearby in Essex, families will want to hop on the North Pole Express on the Essex Steam Train. If you're heading along the coast, be sure to stop in Norwalk to catch The Maritime Aquarium hosting its Annual Festival of Lighthouses with an exhibit of 24 beautifully handcrafted lighthouses. If you're craving a hot cup of Christmas Tea, visit the Florence Griswold Museum in Old Lyme, where dozens of decorated Christmas trees are on display.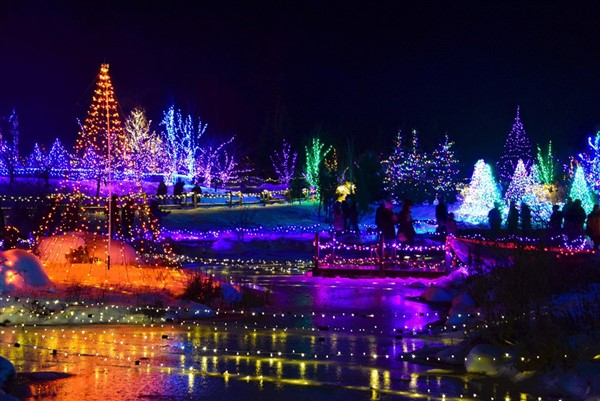 Image from
Funtastic Getaways
Maine
For two celebratory weekends in December, Ogunquit celebrates its Annual Christmas by the Sea with a variety of family-fun activities: tree decorating, caroling, candlelight walks, concerts, visits with Santa, bonfires and a parade. In Freeport, experience a swirl of decorative lights, and shop until your bags are full at the annual Sparkle Weekend. In mid-coast Maine at the Boothbay Opera House, guests can view a magnificent gingerbread house display, with every kind from "Largest" to "Most Delicious." After feasting your eyes, partake in the town's Harbor Lights celebration.
Massachusetts
As soon as Thanksgiving is over (and sometimes before), Boston, the heart of New England, pulses with holiday spirit. If you like skating, head to the Frog Pond on Boston Common. They make the experience easy, breezy, and enjoyable. No skates? No problem! Frog Pond provides skate rentals and lessons, a warming area, rest rooms, and even hot chocolate! Capture the mood of a New England Christmas at Trinity Church on Copley Square. The Rev. Phillips Brooks, who wrote O Little Town of Bethlehem, was the rector 150 years ago, and the beautiful carol he composed still fills the air to this day. Faneuil Hall Marketplace features a light and sound show, playing the music of the Holiday Pops each evening. Get some gift shopping out of the way at the hodgepodge of shops, grab a bite to eat, and then take in the view of the giant sparkling Christmas tree. If you prefer the islands, head to Nantucket for Nantucket Noel. The highlight of this multi-week celebration is the Christmas Stroll Weekend. Envision carolers dressed in period costumes and historic homes with doors open for public tours. And the grand finale: Santa and Mrs. Claus, arriving on a Coast Guard vessel.
Rhode Island
Newport's Gilded Age mansions look glamorous this time of year. Until New Years Day, The Breakers, The Elms, and Marble House are decked out for the holidays. Inside, you'll discover glittering gold leaf, sparkling chandeliers, and plenty of holly. Newport's Christmas in Newport Celebration includes the Newport Nutcracker ballet at century-old mansion Rosecliff. The city offers lantern-lit walking tours of Newport's historic district and the ice skating rink overlooking the harbor. Sing carols in nearby Middletown, where you can lift a cup of wassail at Whitehall, an 18th-century colonial home that will transport you back to an 18th-century colonial Christmas.
New Year's Eve, New England Style
Family friendly "First Night" celebrations abound across the six New England states. To partake in the activities, purchase a button or badge for about $15-$20 for adults (children get a discount). Once you've got your badge, you gain entry to almost everything, for free. Events range from live music and shows to parades and fireworks. The hoopla in Burlington, Vermont, begins at noon on New Years Eve and lasts until the first firework glistens in the sky. During the day, 750 artists entertain the crowds, performing circus and country & western acts, parades and stand-up comedy. Portsmouth, New Hampshire's First Night comes with music, dance, ice sculptures and more spectacular fireworks. Other First Night jamborees include Wolfeboro, New Hampshire; Hartford, Connecticut; and Providence, Rhode Island, where First Night is called "Bright Night." The USA's oldest and largest First Night celebration is Boston's, with 35 years under its belt.