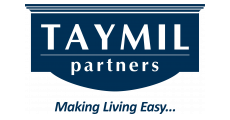 Blog Home
Eco-Friendly Tips for a Green Holiday Season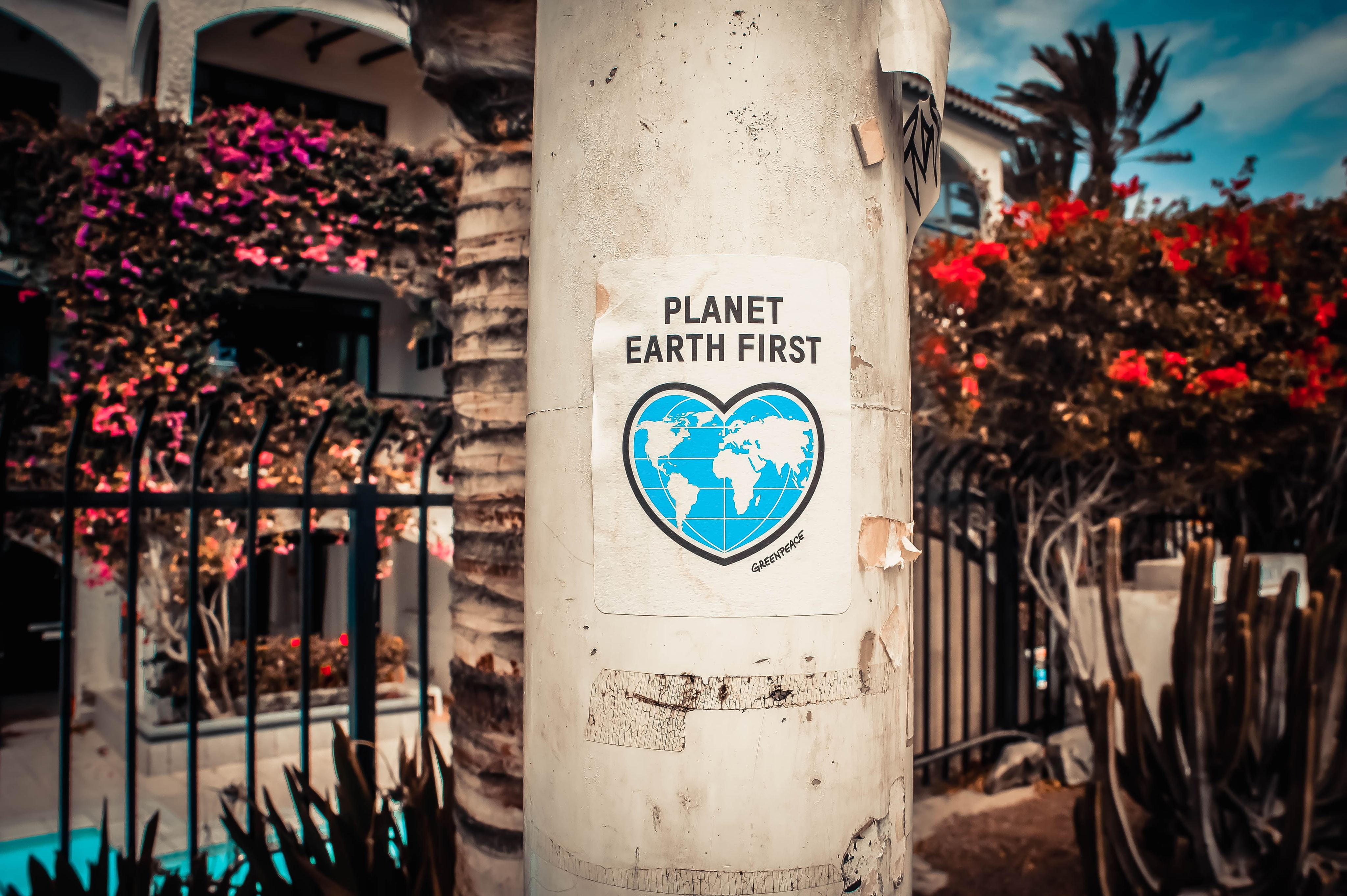 If you aspire toward eco-conscious living, the holidays pose more than a few dilemmas. From preparing celebratory meals to disposing of waste, it can be challenging to stick to earth-friendly methods, especially if you don't know where to start. Let this helpful guide from RentCafe point you in the right direction.
Flatware
Disposable products are convenient for large gatherings and certainly minimize the clean-up process. But are they good for the environment? Few disposable materials are easily renewable, durable, biodegradable and affordable in bulk, yet eco-friendly alternatives do exist! When it comes to plates and napkins, consider palm leaf products, such as the ones Green Planet distributes for parties. Palm leaf products are reusable; however, if you don't need them again, they are also biodegradable and compostable. Use them to compost at your apartment! Green Planet's most popular package accommodates groups of 25 with plates, napkins, and silverware. For smaller quantities, check out EcoPalm sets, which are higher quality and perfect if you want to reuse them a few times. EcoPlate Catering Supply offers bamboo plates and serving ware for larger parties.
If you're on a budget, many grocery stores sell more affordable Seventh Generation and Marcal paper products. Both are made using recycled and recyclable materials.
The Meal
The greenest holiday dinners are vegan, but you don't have to forgo the turkeys, ham, chicken or fish to make the table greener. Consider these earth-friendlier alternatives to traditional holiday fare.
Free Range: If you plan to serve animal-based products such as turkey, ham, beef, and eggs, opt for "free range" and "cage free" varieties. These labels mean that the animals were not trapped in inhumane conditions for most of their lives. Rather, they were free to roam outdoors, as they normally would. Another perk: Free range products provide substantial health benefits. Since the animals get more exercise and are under less stress, the meat is leaner and of higher quality.
Organic: Organic products are often raised without the use of toxic pesticides, herbicides, synthetic fertilizers, growth stimulants and other potentially harmful components. Yet if you don't seek out deals or harvest your own produce, a completely organic diet can be costly. For products that are best when purchased organic, check out the Dirty Dozen and Clean 15 list,
Fair Trade: Fair Trade products aren't tied to the environment, but they're the ethical alternative to traditional trading models. According to fair trade, "Fair Trade is a trading partnership, based on dialogue, transparency and respect, that seeks greater equity in international trade. It contributes to sustainable development by offering better trading conditions to, and securing the rights of, marginalized producers and workers." Common fair trade items include coffees, teas, chocolates, and art originating from marginalized societies.
Other tips: Throw away as little food as possible, and plan ahead by taking into consideration the number of guests and the type of food served. The Guest-imator is a dinner party calculator that can help you prepare your waste-free feast.
Waste Disposal
The simplest option for a large gathering is to set one, large trash can in a central location, where you can direct guests toward to dispose of anything that's left on their plates. The only problem is that recyclable items may also get tossed into the trash with the bones and other unconsumed food particles. Consider providing at least two bins for guests that are different colors (or bags that are different colors) clearly designating one for trash and the other for recyclables.
Unless you have a large quantity of guests who are familiar with composting methods, avoid directing guests towards the compost bin so as not to risk hazardous items entering the mixture.