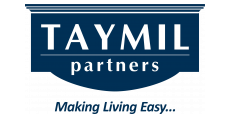 Blog Home
Fun & Festive Summer Activities Across New England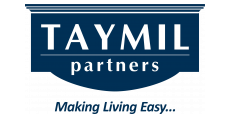 Summer in New England is full of festivities, and each state offers a unique assortment of events! If you're looking for a memorable summer activity, check out our state-by-state selection. And feel free to leave a comment mentioning your favorite local happenings.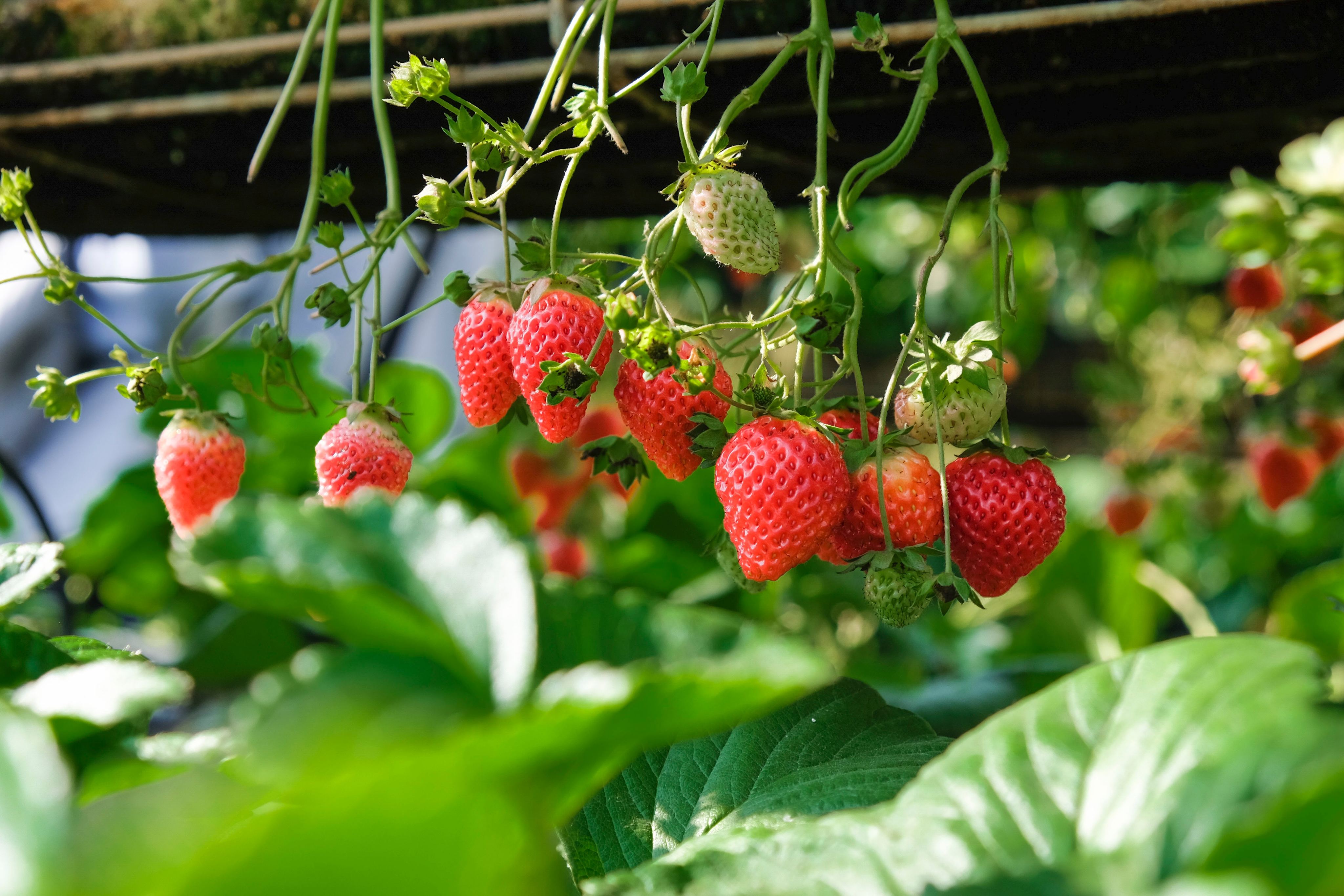 Photo Courtesy of Henry & Co. (Unsplash.com)

Concord, MA
At Verrill Farm, June is Strawberry Month, when the flavorful local berry peaks! The annual festival features PYO, made-from-scratch strawberry shortcake, activities & more. To experience the fun of pick-your-own and the flavor of strawberry shortcake, the June 22 Festival is the place to be! To find out more, click here.

Litchfield, CT
This year marks the 300th anniversary of the town of Litchfield, CT! There are many ways to take part in the celebration this summer, including scavenger hunts, train rides and walking tours, fireworks, and historical reenactments! For more information, click here.

Providence, RI
On June 22, experience the Full Lighting installation at the famous WaterFire Festival. According to the website, all Full WaterFire installations light up over eighty braziers from Waterplace Park to Memorial/South Main Street Park on the below scheduled evenings. Lighting occurs shortly after sunset and the event continues until half past midnight. Here is the festival's official website.

Hartford, CT
Peruse the market of fresh, delicious, nutritious foods at The West End Farmers' Market of Hartford, a recurring event beginning Tuesday June 18 from 4pm-7pm. Held at Clemens Green, Farmington Ave, next to Twain House Parking, the market partners with local farmers, businesses and nonprofit agencies. Enjoy a vibrant mix of locally-grown farm products and locally-made artisanal crafts - we hear the cheese is "super-yummy" too. Visit the official Facebook page to learn more.

New Haven, CT
On Saturday, July 20, from 10:45 AM – 2:30 PM, experience the best of New Haven's culinary scene! You'll get a unique perspective on the food culture of New Haven through the New Haven Downtown Culinary Tour, hosted by Stephen Fries, Food Columnist and Professor of Hospitality Management. 3.5 to 4 hour tours depart the Omni New Haven Hotel at Yale, 155 Temple Street, New Haven and stop at 8-9 different restaurants and local eateries. (1.5 miles walking-rain or shine). Reservations are required! For more information call Stephen Fries at 203- 415-3519 | StephenFries.com or Visit New Haven at 203-777-8550.

Worcester, MA
Voted #1 Festival by USA Today, the Water Lantern Festival in Elm Park will take place on Saturday, Aug 17th, 2019 at 5:00pm. All are welcome to come enjoy this family friendly event - but tickets are selling fast. Visit www.WaterLanternFestival.com for more details.

Yarmouth, ME
A Maine summertime tradition since 1965, the annual Yarmouth Clam Festival promotes community and provides opportunities for Yarmouth-based non-profit organizations to raise funds supporting their missions. Admission to the Festival is FREE!
The weekend kicks off the 3rd Friday in July with: Friday night parade, Saturday night fireworks, live music from 3 stages, fantastic food served by our non-profit volunteers, arts & crafts shows, road races and more. The Carnival on the Midway opens Wednesday evening and runs through Sunday. All other Festival activities start Friday at 10:00 am. Click here for more details.