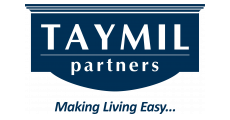 Blog Home
Here for the Holidays: Boston's Pop-Up Holiday Markets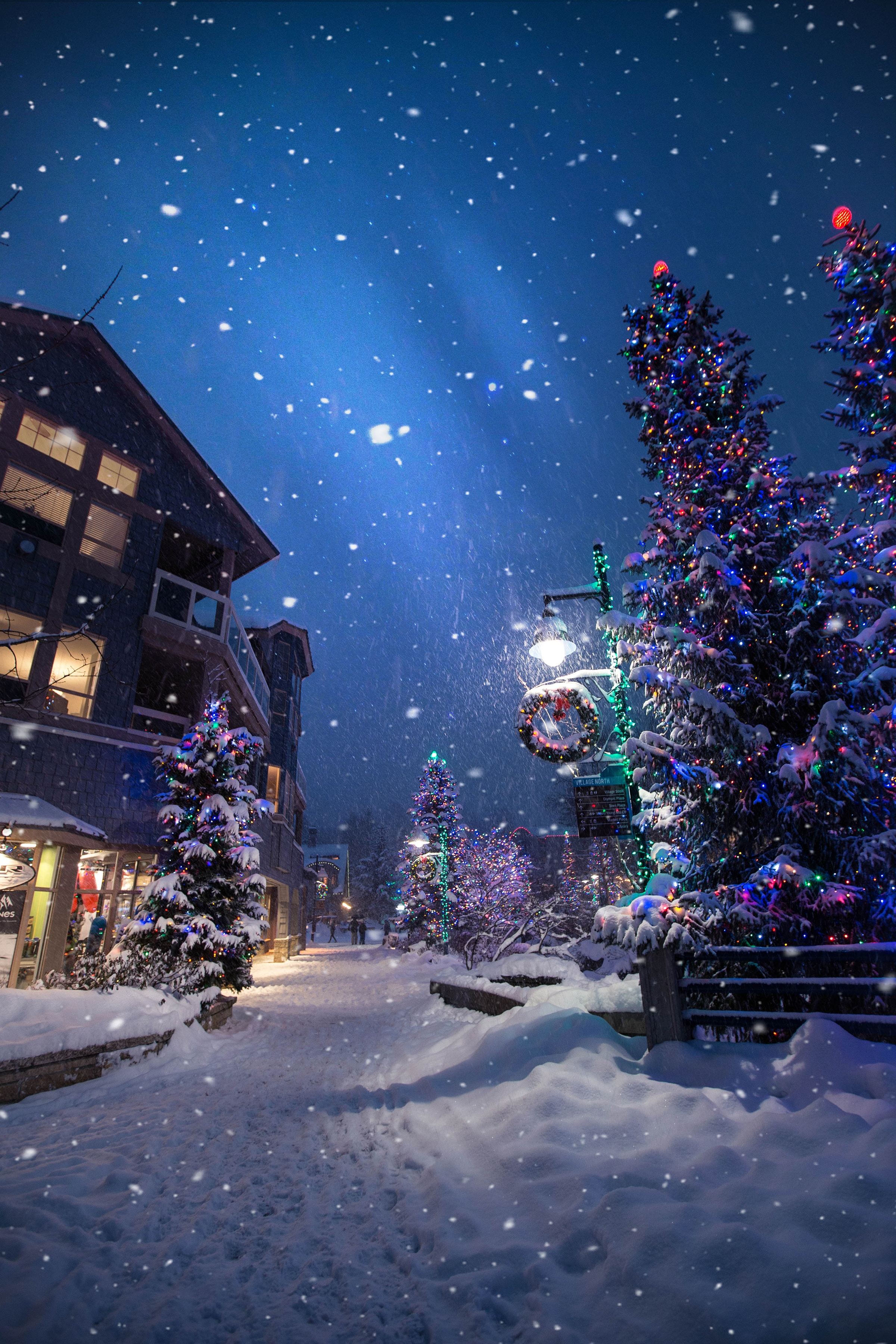 With the holidays quickly approaching, many of us are ordering gifts on Amazon or preparing to catch the hottest Black Friday deals. But sometimes it's nice to actually hold items in our hands before buying. And the frenzy of malls and large retail corporations can be stressful. So why not make holiday shopping a joyous experience—one that feels cheerful, immersing you in the spirit of the season?
Now you can! Boston Magazine has rounded up the best pop-up holiday markets and craft fairs coming to Boston this winter.
1.) Holiday Cr[EAT]or Market
Boston Public Market will be welcoming 30 pop-up artisans for the holiday season, including Egg-A-Go-Go, a Jamaica Plain artist, and Top Shelf Cookies. "With items like roll-out gardens, veggie-inspired jewelry, and farm-direct skincare products on top of the high-quality agricultural goods our permanent vendors offer every day, the Boston Public Market truly is your neighborhood one-stop shop for holiday groceries and gifts," Cheryl Cronin, Boston Public Market CEO, said in a press release.
November 18 through December 17, Saturdays and Sundays, varying hours, Boston Public Market, 100 Hanover St., Boston, bostonpublicmarket.org.
2,) Brookline Artist Marketplace
Jewelry, pottery, prints, greeting cards, jams, and more will be available for purchase at this annual event that supports local artists. Vendors include Frank Criscione of American Handcraft, a company that makes custom furniture and decor, and Alicia Monks of Englishman Bay Trading Co, a company that sells hand-woven clothing and home-goods. There will also be exclusive trunk shows from household product companies such as the Showroom, Studio M, and Afri-Root Collective.
November 18, 12-5 p.m. and November 19, 12-3 p.m., Brookline Arts Center, 86 Monmouth St., Brookline, brooklineartscenter.com.
3.) SLF Holiday Market
Over 40 vendors will be selling a range of products including fragrances, leather goods, housewares and specialty food items at this marketplace presented by Somerville Local First, an organization that aims to build a sustainable local economy in Somerville. Vendors include Abby Rose Pottery, Deano's Pasta, Shepherd's Run Jewelry, Originally Young, and Camberville Dog Treats!
November 26, 11 a.m.-5 p.m., Arts at the Armory, 191 Highland Ave., Somerville, facebook.com.
4.) Old South Church Christmas Craft Fair
Blown glass, beeswax candles, knits, fine art, and more will be sold by 30 New England artists at the Christmas Craft Fair. Participate in Old South Church's annual tradition, the Cookie Walk, by donating homemade cookies to be presented and sold at the fair. Also enjoy live music from carolers, a brass band, and a special concert performance at noon.
December 2, 10 a.m.-4 p.m., Gordon Chapel, 645 Boylston St., Boston, oldsouth.org.
5.) Jamaica Plain Crafts Fair
JP Crafts Fair includes over 50 local artists and crafters offering items ranging from ceramics and photography to jewelry and textiles. Vendors include peacefulworlddesigns, Harary Glass Studio, LindaSpangArt, and Little Bear.
December 2, 11 a.m.-5 p.m., First Church in Jamaica Plain, 6 Eliot St., Jamaica Plain, jpsbestcraftfair.com.
6.) SoWa Winter Festival
This holiday season, SoWa Power Station is holding "the largest winter shopping village in Boston." Over 100 makers and specialty food vendors from New England will be selling handmade gifts and treats. The festival will continue on Thayer St. in a heated tent with performances from Night Tree, Songful Artists, Alissa Musto, and Sound Off. Don't forget to visit the food trucks, and watch live ice sculpting.
December 2, 11 a.m.-7 p.m. and December 3, 11 a.m.-5 p.m., SoWa Boston, 530 Harrison Ave., Boston, sowaboston.com.
7.) MassArt Made Holiday Sale
Support art students by attending this annual holiday sale at MassArt. All of the artwork sold in the lobby of the MassArt campus Tower Building was created by MassArt students and alums. Shoppers will discover handmade original items such as jewelry, paintings, glass, ceramics, and more.
December 3 through 9, 10 a.m.-7 p.m., Tower Building at MassArt, 621 Huntington Ave., Boston, massart.edu.
8.) Somerville Holiday Flea
Somerville Flea is at the Somerville Armory, just for the season. Shop two floors of artisan and vintage goods while listening to live DJ performances. If you're looking to wind down, beer and wine will be sold at the event, along with fresh café cuisine.
December 3, 10, and 17, 10 a.m.-5 p.m., Arts at the Armory, 191 Highland Ave., Somerville, thesomervilleflea.com.
9.) Row 34 Holiday Pop-Up Shop
At Row 34's annual pop-up shop, guests can enjoy bites and beverages as they peruse jewelry, fine art, and clothing items made by Fort Point artists. Expect to see a wide spectrum of gift ideas, from ocean-inspired paintings by Lisa Knox to suncatchers by Dawna Davis.
December 3, 10, and 17, 4-6 p.m., Row 34's Cooler Room, 383 Congress St., Fort Point, facebook.com/row34.
10.) Harvard Square Holiday Fair
One of Boston's oldest holiday fairs, the Harvard Square Holiday Fair features artists and vendors who make their art in New England or have found inspiration while traveling the world. Plus, you'll have the unique opportunity to find original items and meet the artists who made them. Local vendors include Migrant Winds from Jamaica Plain and Jamie Guggina from Florence, Mass.
December 9-10, 15-17, and 20-23, varying hours, Trinity Property, 50 Church St., Cambridge, harvardsquareholidayfair.com.
11.) Swedish Yuletide Market
This market is hosted by the Swedish Women's Educational Association (SWEA), a non-profit organization for Swedish speaking women who live abroad. Enjoy authentic food from Swedish cafés, live music, and of course, shopping opportunities galore. According to the SWEA, the Yuletide Market is the largest Scandinavian event in New England. Proceeds are donated to other Swedish and Scandinavian organizations and provide annual scholarships to American women who hope to study in Sweden.
December 9, 10 a.m.-4 p.m., Cyclorama/Boston Center for the Arts, 539 Tremont St., Boston, sweaboston.org.
12.) CraftBoston Holiday Show
Craft artists from around the country will come together at the Hynes Convention Center to sell their handmade work and provide insight on their crafts. Guests will find goods made with centuries-old skills and techniques from ceramics, wood, fiber, and more.
December 14 through 17, varying hours, Hynes Convention Center, 900 Boylston St., Boston, societyofcrafts.org.
13.) Greater Ashmont Holiday Pop-Up Market
Festive music, gift shopping, and a tree lighting—what more could you want? Browse stands offering hand-crafted clothing, winter pantry vegetables, and more as the market leads you to the Annual Peabody Square Holiday Tree Lighting. The Dorchester Historical Society and local photographers Kayla Clare and Thomas Reale are among the vendors who will be selling their work. Jam to live holiday music performed by Jon Ong and the Funky Monkies.
November 25, 3-7 p.m., Peabody Square, 1900 Dorchester Ave., Boston, facebook.com.