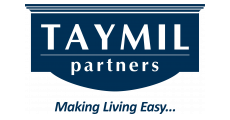 Blog Home
Hosting a Holiday Party? 5 Tips to Make it Magical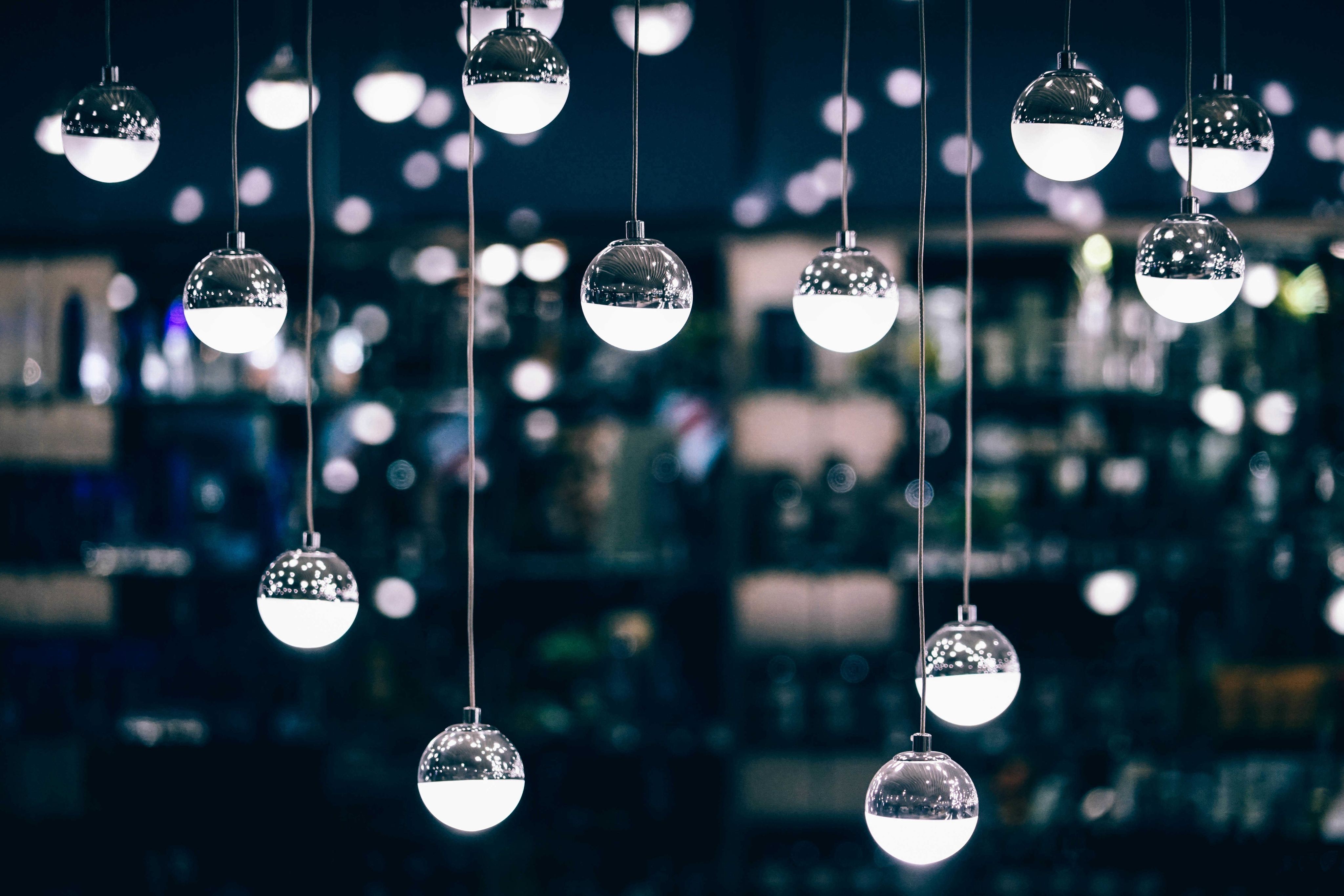 Tomorrow is Thanksgiving, which means the winter holidays are right around the corner. No matter what you're celebrating, the end of the year is an exciting time to open your doors to guests and enjoy good food and drink together in the comfort of your home. If you think your place is too small to host a magical, festive gathering, think again! Here are some helpful tips to embrace the season, make the most of your entertaining space, and show off your hospitality.
1. Plan Ahead
Pick your date early, to ensure the best turnout! To accommodate the most people, consider
hosting an open house-style event
that allows your guests to drop by without committing to a specific time frame. This can also free up some space in your living room, as guests will flow through freely, not necessarily on site at the same time.
2. Remember the Neighbors
When you share walls with neighbors, remember to keep them in mind as you party. Schedule your event to end before 10 p.m., and let them know your plans ahead of time so they can prepare for a little extra noise or hallway traffic. Or, why not invite them to stop by!
3. Consider your space
If you are planning to throw a dinner party, your guest list will be determined by the size of your dining table and the number of chairs you own. If you're more of a social butterfly and want to create more space for additional guests, push your table against the wall, and use it as a buffet. For more room to mingle, clear some space in your living area by moving extra furniture to your bedroom, where guests' coats will be piling up anyway.
4. Potluck?
If cooking is your passion, and you have enough room in your kitchen to prepare and store the food and ingredients you need, by all means go for it! However, if you're pressed for time or space, consider hosting a potluck and asking each guest to bring a dish for a smorgasbord of options. Another ideas is to have the event catered. Whether you go with catering or a potluck, the food arrives ready to serve. You can even keep a bunch of take-out containers on hand to send leftovers home with guests!
5. Add a fun activity!
If the guests you're inviting don't already know each other, bringing everyone together for a casual, hands-on activity is an excellent icebreaker, and will give more introverted friends the chance to warm up. Have guests decorate cookies or cupcakes, string popcorn and cranberry garlands, or decorate a tree together. Alternatively, play a
game
!
Remember, the holiday season is about coming together and creating community. No apartment is too small to warm the hearts of friends and family during the holidays.