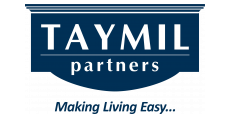 Blog Home
How to Find the Neighborhood of Your Dreams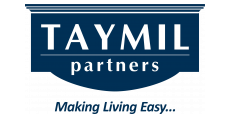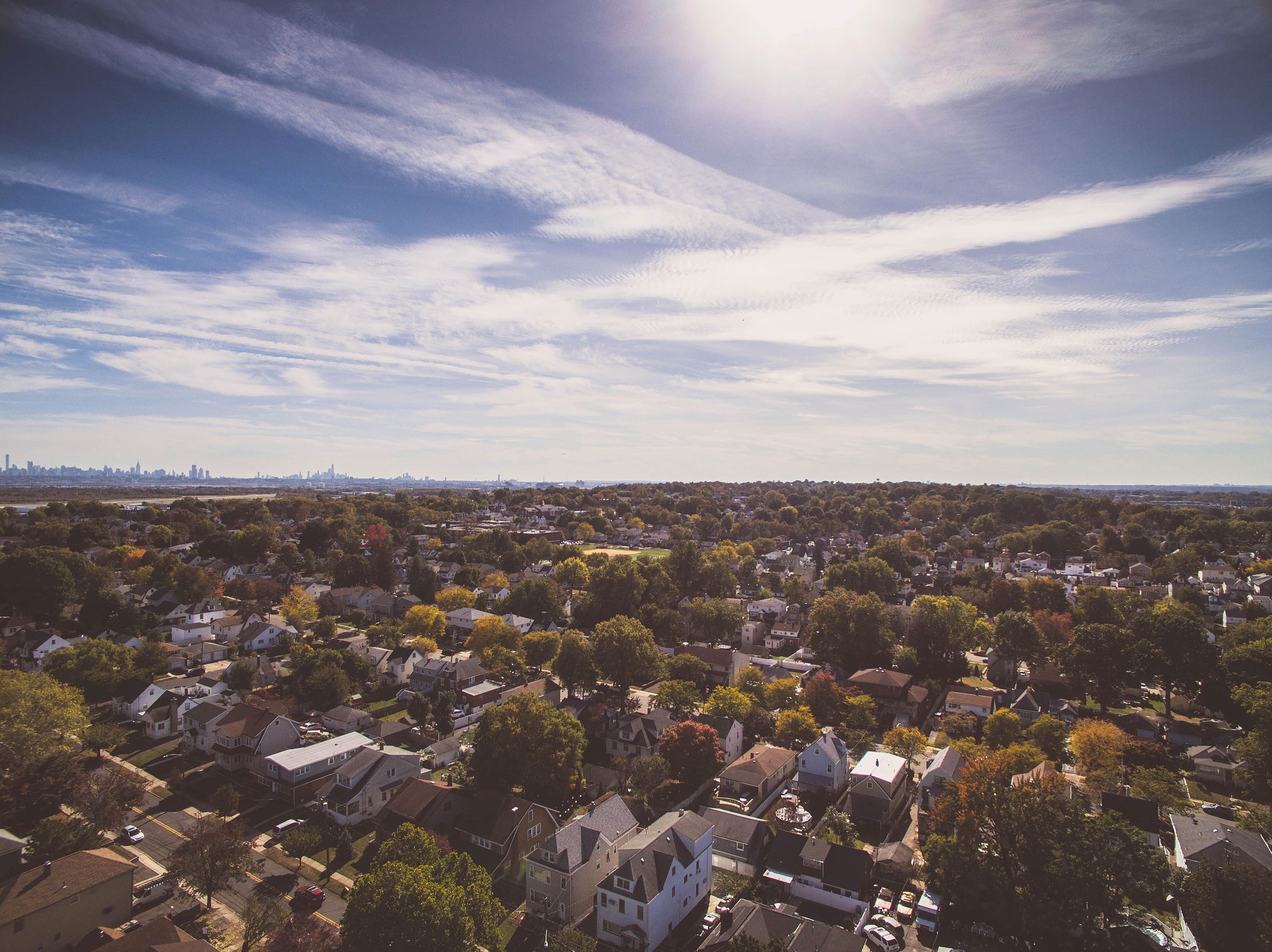 When you're determined to find the best living environment for your family, choosing a neighborhood is just as important as picking an apartment. The community needs to be affordable, safe, and conveniently located. But what else should we be looking for when selecting a neighborhood? Spruce has all the answers you need when selecting where to live.
NEIGHBORHOOD RESEARCH TOOLS
For starters, here are some great online resources to help you get the lay of the land:
Neighborhood Scout lets you enter an address or zip code and provides an overview of the neighborhood. Better yet, you can compare where you currently live to another neighborhood or use the tool to find a similar neighborhood to the one you're living in. See where the highest crimes rates are and where the best schools are located. Most of the overview information is free, but if you want to dig deeper, the site does charge a fee. Try the free version to get a sense of the area. Then if more information is needed, sign up for a subscription. One month is $40, but there's a discount if you sign up for six months.
Sperling's Best Places takes the comparison tool and adds in some commentary. Makes for an interesting read with some very solid facts. Great for an overview of the two cities.
For comparing schools, GreatSchools.net is a parent's dream. This tool lists schools in the city of your choice, providing extensive statistics on test scores and teacher and student ratios, including experience levels for teachers. The tool also allows you to compare two schools within the same city or from state to state.
If you'd prefer to do independent, on-site research, there are plenty of great tips and strategies to get you started.
ASK THE RIGHT QUESTIONS
Ask yourself: What are the most important features of a neighborhood to me and my family? What makes a neighborhood special?
More specifically, do you prefer:
Quiet streets or a busier, active area?
Amenities within walking distance?
Trees and parks?
Close proximity to shopping and restaurants?
Older neighborhood or a newer development?
Tight-knit community or anonymity?
Now that you have that perfect neighborhood pictured in your mind, let's look at some more key factors to consider.
CRIME RATES ONLINE
AreaConnect.com provides a very easy and quick way to compare crime rates of two cities, then measures them both against the national statistics. The data is currently from FBI records of 2004, with an update using 2005 data to be available soon.
Search engines such as Google or Yahoo or MSN also have this information. Simply type in the name of the city and "crime statistics by neighborhood". This should generate some information, depending on the size of the city. Most larger urban areas have detailed crime reports, while smaller towns may only have general information.
CONTACT THE LOCAL POLICE DEPARTMENT:
Nobody knows a neighborhood as intimately as your local police officer does. This is probably your best source for information on crime and safety. The police department will provide details about a particular area. Most police stations will also provide details on how active the community is, if they are involved in crime prevention or community policing. Don't hesitate to call, as the police are used to it! Plus, it's never a bad idea to get to know the local law enforcement (under friendly, positive circumstances, that is).
CRUISE AROUND THE AREA
Look for graffiti or other kinds of vandalism such as broken windows. Do homes have strong deterrents; "Beware of Dog" signs or high fences or bars on accessible windows?
PERUSE THE PREMISES
Spend time taking a stroll through the neighborhood. Try doing this at different times of the day to get a sense of its highs and lows. As you walk, take note of the condition of the houses, the front yards, the streets and sidewalks. Observe whether the people you encounter make eye contact with you. Check for vacant lots or abandoned buildings. Both could be used for commercial developments, which could change the feel of the neighborhood and impact the property values. Note the traffic and speed and if the streets seem quiet or noisy.
Also note the types of individuals living in the area. Whether the primary demographic is young families, college students, or elderly couples, it creates a completely different kind of neighborhood, as does older homes than high-rises and condos.
COMMUTING TIME
How long will it take to get to work? Will you be going with or against traffic? Is the route easy to navigate? Check out this list of online tools to help you map your commute.
PUBLIC TRANSPORTATION
Is there public transportation available as an alternative to driving? During peak times, how often does the transit stop?
AIRPORT ACCESS
If you need access to the airport, how far is the drive? What is the cost to hire a taxi? Is public transportation an option?
SCHOOLS
The sign of a good neighborhood is a well-kept school. And if you have children, this is probably the first consideration when looking for a good neighborhood. For more details on choosing a school for your child, check out Finding a School.
Another factor to consider is how your child will get to school. Is there public transportation? Can they walk? Is it safe? How far is it to drive?
AMENITIES
If you decided earlier that the ability to walk to amenities or at least have easy access to them is important, then make sure you note if day-to-day requirements can be met. How close are you to a grocery store, convenient store, cafes and restaurants? If there are bars close-by, how noisy will it be on the weekends?
EMPLOYMENT OPPORTUNITIES
If you're looking to change careers along with environments, then you should check out Fortune's 100 Best Companies to Work For. There, you'll find information on average salaries, turnover rate, and why these companies are rated so highly by employees.
POLITICS
Think about the way you live, what is important to you, and the values you take with you wherever you go. Ask yourself if you prefer a conservative climate or a more liberal one? How does the city or county usually vote? How important are local politics? Is the social structure of a city or neighborhood important to you?
For all things mayoral, City Mayors has got you covered.
COST OF LIVING
For most people, this is a crucial piece of information to access; cost for housing, food, entertainment, and transportation are all factors in your decision. These helpful tools allow you to measure the cost of living in a variety of cities nationwide. Compare different cities with this handy calculator.
SPIRITUAL
For many people, finding a community that supports one's spiritual needs is a must. Belief.net offers information on places of worship in cities and neighborhoods across the US. It also provides information on various religions, including history, articles and discussion forums.