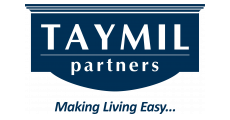 Blog Home
How to Make Friends in Your New Area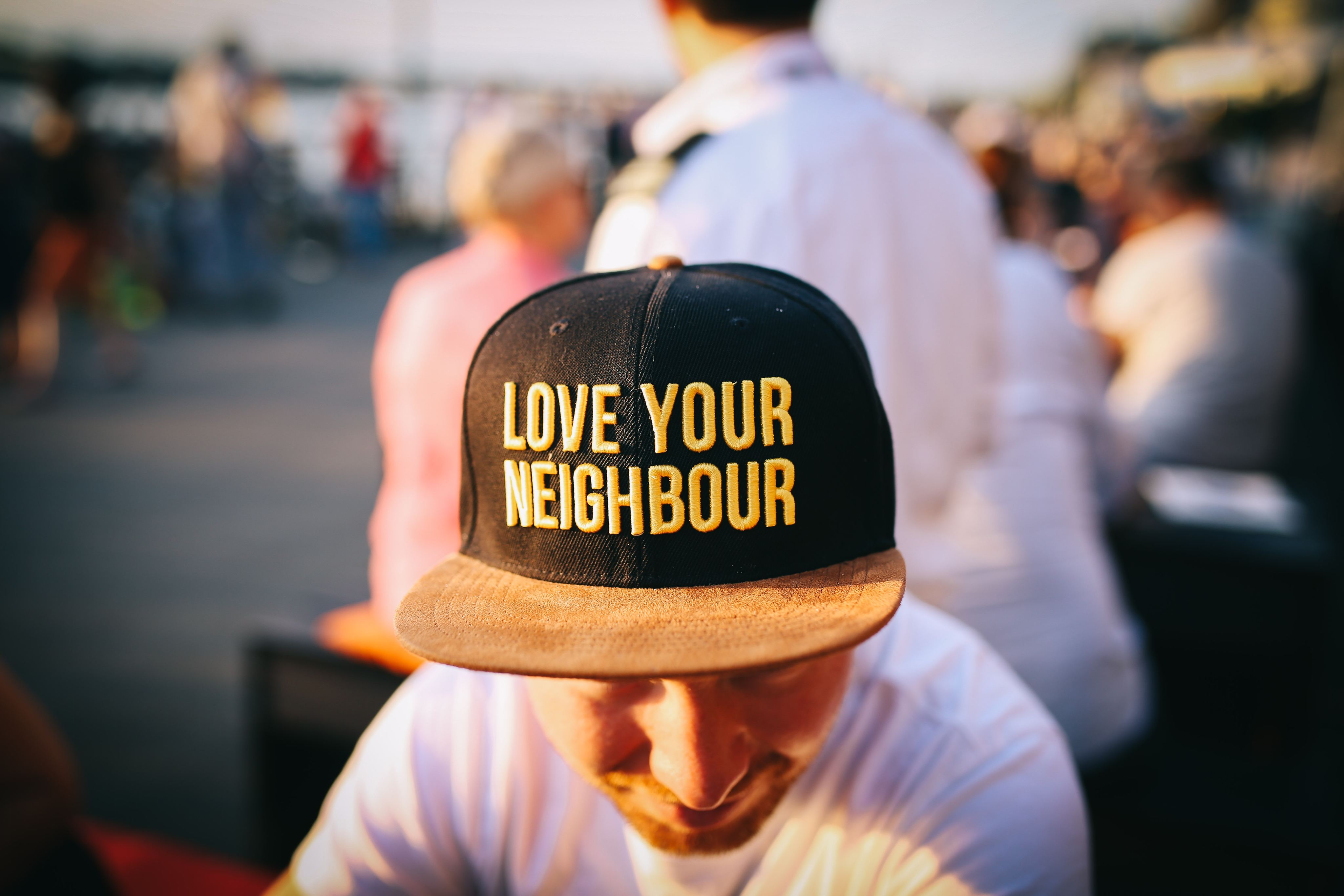 Whether you're moving from somewhere far away or close by, the transition can be stressful. You might be searching for a new job, unpacking boxes, or decorating the space. Another part of settling into a new community is making new friends. But how do you find new people to connect with? As an adult, it can feel harder to make friends than when you were young.
Don't worry! Here are five tips to help you make new friends.

1. Let Apps Be Your Guide
These days, there are plenty of useful apps created for the purpose of finding like-minded people to socialize with, minus the social anxiety that goes into meeting new people. Meetup, for instance, focuses on meeting people in real life and enables you to create and join groups that pique your interest. Do you like coffee? Rollerblading? Hiking trails? As you get involved with these groups, you'll find that you don't need to play alone. There are plenty of awesome people who enjoy your favorite activities and would love to be your friend. Other apps to look into include Foursquare and Nearify. If you have a dog, give the Meet My Dog app a go, so your pooch can make friends, too.
2. Sign Up for Sports
Many cities and towns offer adult leagues for sports such as softball, basketball and disc golf. Signing up for a team is a great way to meet new people and get some exercise while you're at it. If you are not especially athletic, fear not! Certain sports, such as bowling, are more "social" than "sporty," encouraging conversation over competition.
3. Volunteer
Helping others is an excellent way to meet others and get involved in your new community. Volunteer opportunities are everywhere, and you can do as little or as much as you'd like. You can opt for a one-day experience or an ongoing commitment.
4. Register for a Class
Now is the time to try that activity you've always been curious about or to brush up your skills in an area you've been too busy for. Whatever it is that interests you, there's probably a class for it not too far from where you live. Take up pottery, writing, transcendental meditation. Look into the offerings from the local parks and recreation department to see what they offer, as well as colleges in the area.
5. Discover Alumni Networks
If you went to college, your school might have groups for alumni who live in your area. Search for them on Facebook, LinkedIn, or Google. These groups often schedule meetups, which are great for networking. The connections you make can also help you find job opportunities.
Of course, there are more traditional, low-key methods of friend-making. Host a party, attend events at your apartment community, or spend time in common areas such as a clubhouse or pool area. Chat up your neighbors, and get to know them. Who knows? You might meet your new best friend!