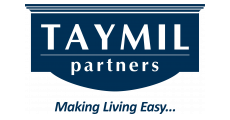 Blog Home
How to Make the Cutest DIY Ornaments for Your Tree
This December, if you're tired of putting up the tree and fetching the dusty box of ornaments from the attic, why not deck the halls with gumball machines, unicorns, and animal cookies? You can create all these treats and more with your own hands, and give your kids a fun craft-ernoon while you're at it! For inspiration, check out these awesome tutorials now, courtesy of
Apartment Therapy
, and get the creative juices flowing.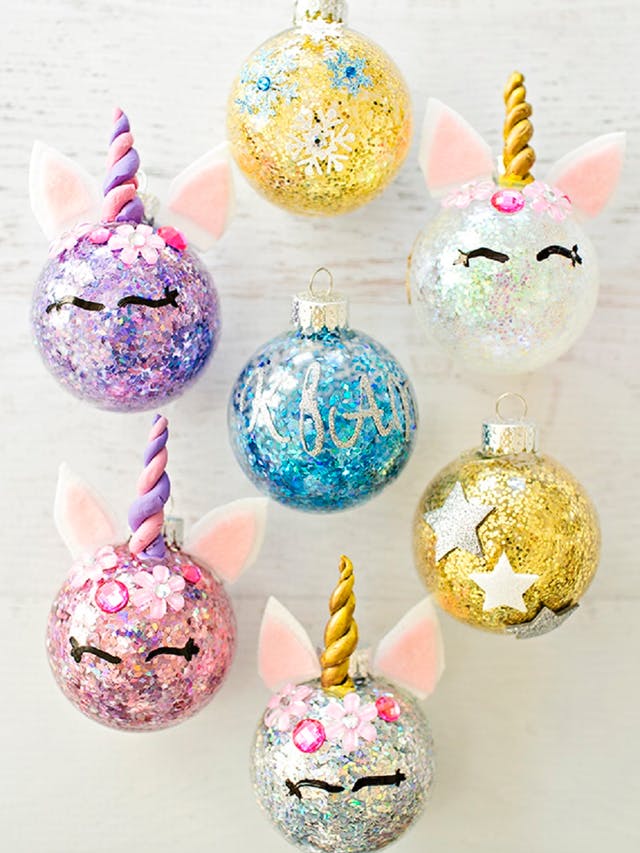 (Image credit: Hello Wonderful)
DIY Glitter Unicorn Ornaments by Hello Wonderful
Unicorns are everywhere these days, from the Starbucks Frappuccino to mittens. Why shouldn't the mythical creature have a place on your tree? If you don't mind glitter, try your hand at these magical ornaments, fun for kids and grownups alike.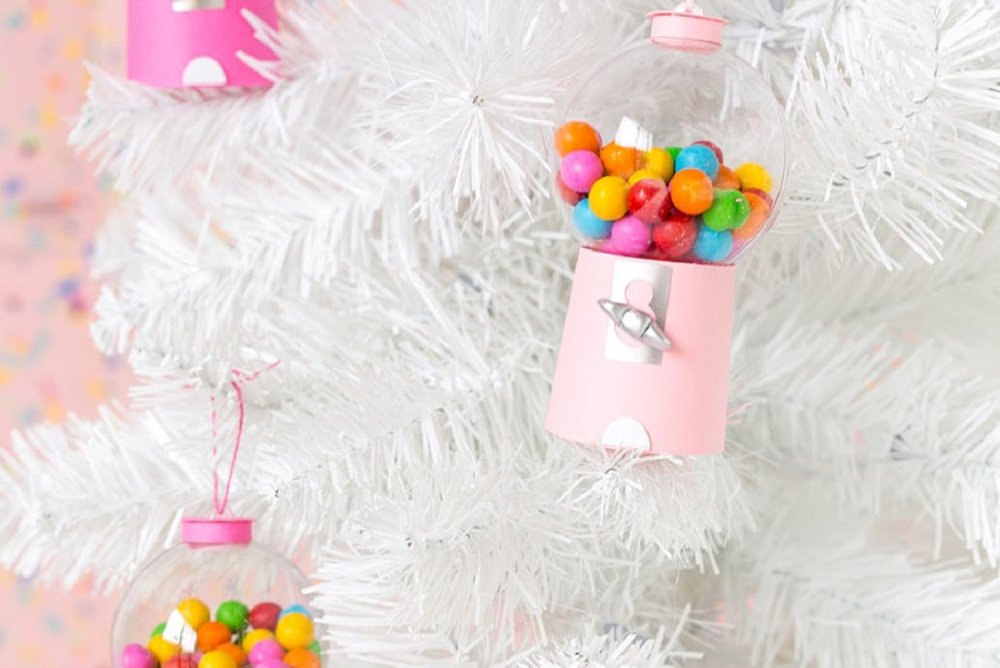 (Image credit: Aww Sam)
DIY Gumball Machine Ornaments by Aww Sam
Got a quarter? With rainbow pompoms, clear ball ornaments (available here), model magic clay, and construction paper, make your own miniature gumball machines. They'll look adorable dangling from the branches.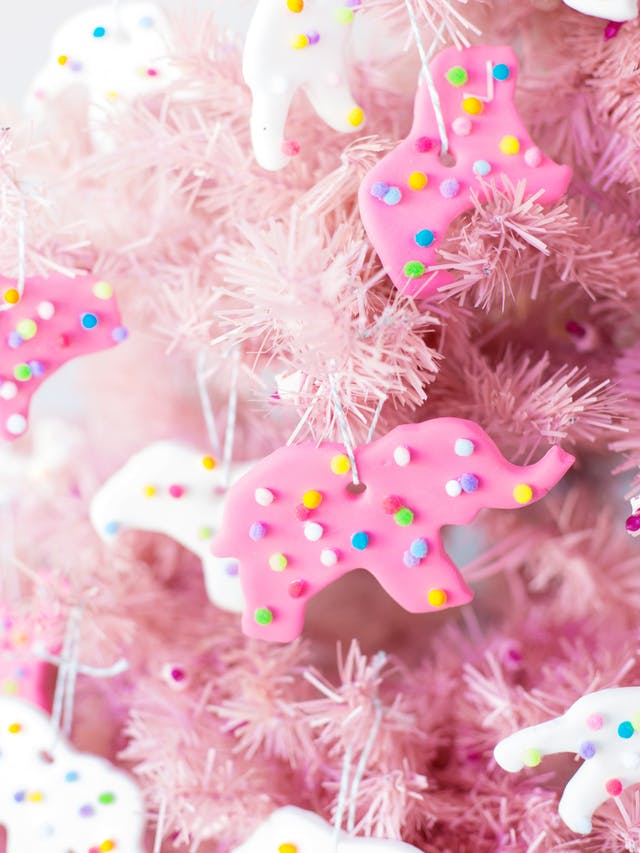 (Image credit: Studio DIY)
DIY Circus Animal Cookie Ornaments by Studio DIY
Once you finish the gumball ornaments, use your extra clay and pompoms to make these colorful, delicious-looking critters! (Note: you will need some animal cookie cutters!)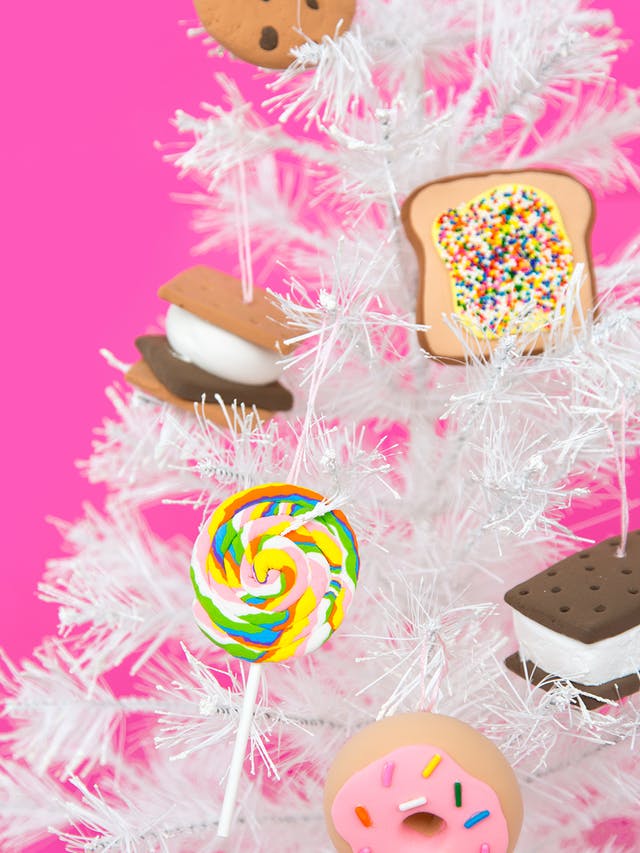 (Image credit: Aww Sam)
DIY Last-Minute Dessert Ornaments by Aww Sam
Who doesn't love dessert? If you find your tree is lacking in food-related ornaments, you can whip up some tasty treats in no time with model magic clay and sprinkles.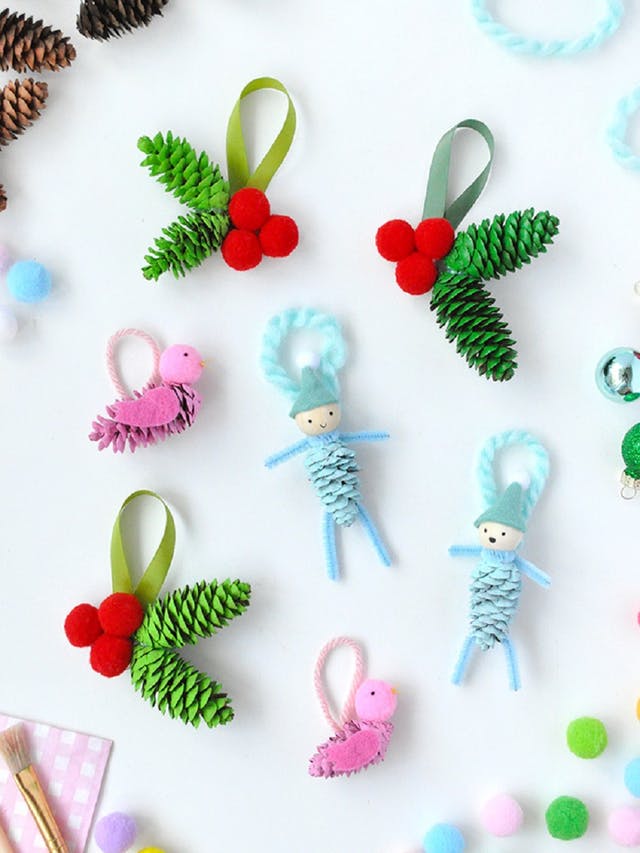 (Image credit: Handmade Charlotte)
Pinecone Ornaments 3 Ways by Handmade Charlotte
Collect some pinecones on your next stroll through the park, and adorn your tree with sweet little elves and birds. Paint the cones any color you wish, and use wooden beads as elf heads.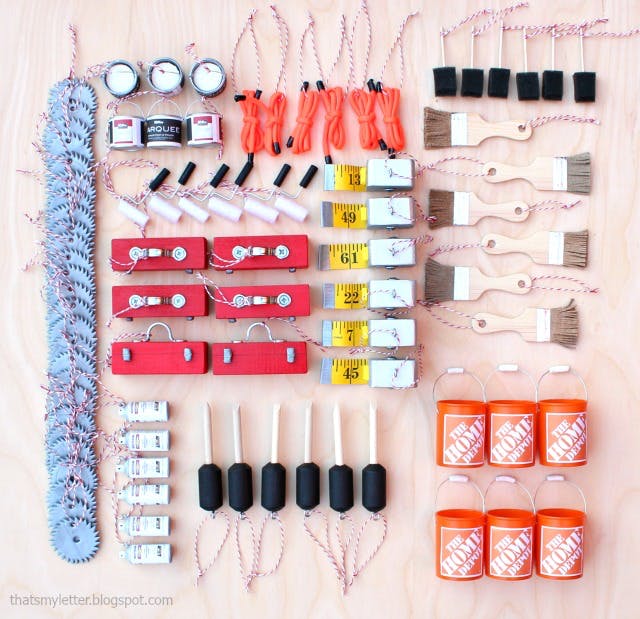 (Image credit: Jaime Costiglio)
DIY Mini Tool Tree Ornaments by Jaime Costiglio
If you love miniature things, and paint rollers, tool boxes, and screw drivers are your style, learn to craft tiny versions of all your favorite items from your toolkit.