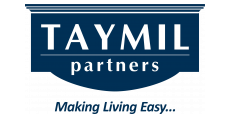 Blog Home
No History? No Problem: A First-Time Renter's Guide To Getting Approved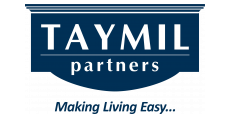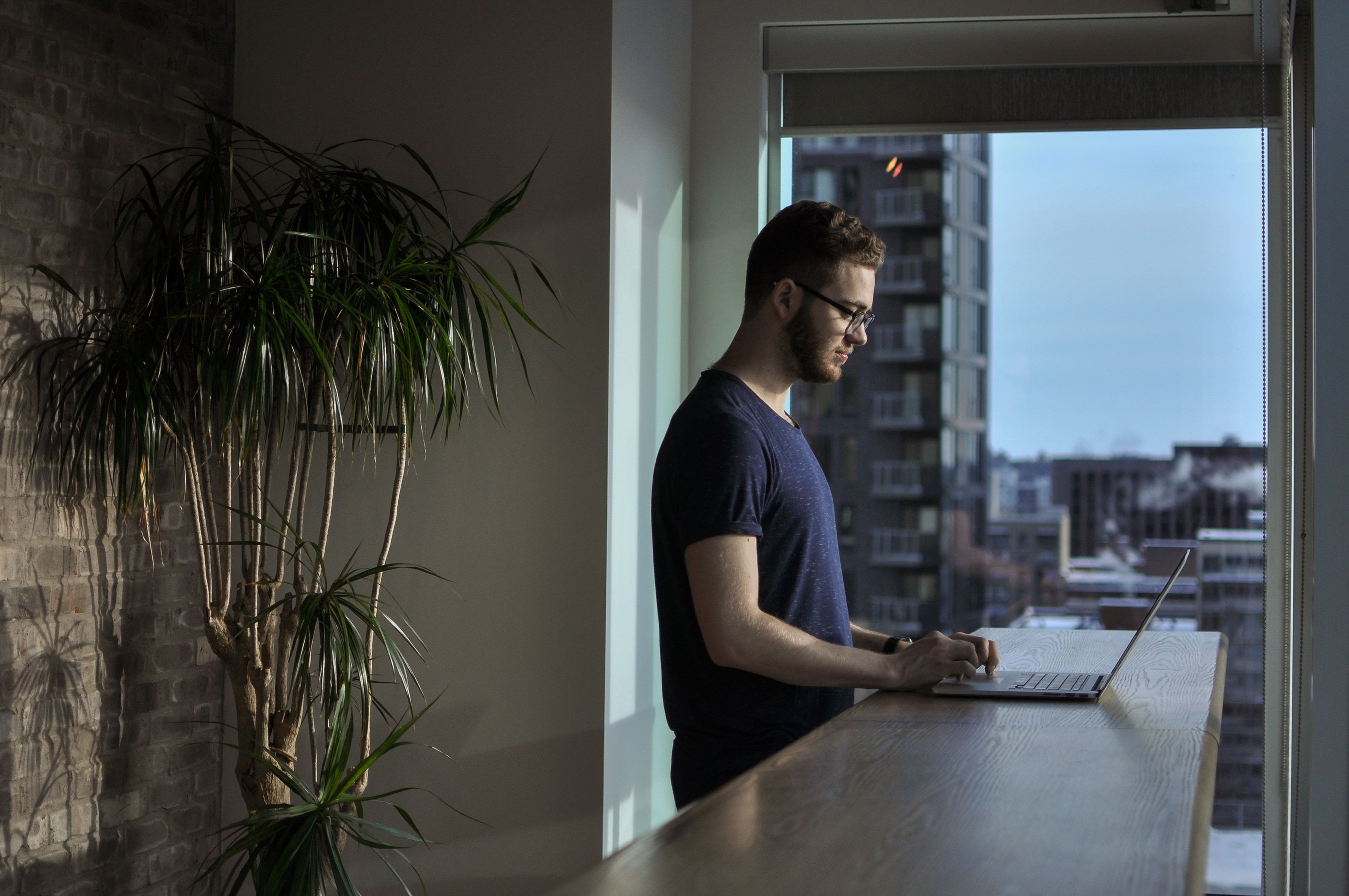 If it's your first time renting an apartment, you might be wondering how to prove to your prospective landlord that you will be a responsible, reliable resident. Not to fear—it's entirely possible to convince a landlord you're a solid bet, even without a prior record of paying rent. Here are some tips for getting approved to rent an apartment with no rental history.
1. SHOW YOUR INCOME IS STABLE.
Landlords want to be assured that you have money to afford your rent and that you will pay it in a timely manner. A stable income suggests you have the cash to funnel toward rent.
"Normally, if you go talk with a real estate agent or property manager, they will be able to look at your work history and finances and help you get approved to get into a rental," says Lana Lavenbarg, a Realtor with Re/Max Ideal Brokers in Grants Pass, OR.
2. BRING THE FOLLOWING PAPERWORK TO YOUR MEETING WITH A POTENTIAL LANDLORD:
A copy of your last three years of income tax returns, proving your income history.
A copy of your three latest pay stubs, proving your current income.
A letter from the company where you work, on official letterhead, displaying the company's name, address, and phone number, signed by someone in human resources or finance. The letter should verify how long you've worked at the company and your current salary. Ideally it should include a statement such as the following: "We do not anticipate any layoffs in the foreseeable future."
A recent copy of your credit reports, which can be obtained online from Annual Credit Report, the one site authorized by the government to provide one credit report a year to Americans free of charge.
A recent copy of your bank statements, including savings and retirement accounts to show that you are financially stable.
A letter explaining why you have no rental history and describing your plans for the next one to five years.
A list of personal references that can vouch that you're responsible and won't become a headache for your landlord or the other tenants. If you used to pay rent to a family member, even if it's a small amount, ask the family member to write a letter that you can present to the landlord.
3. HAVE A GUARANTOR CO-SIGN THE LEASE.
If you have a parent or other person who can co-sign a lease and guarantee rent, bring it up in your initial conversation with the landlord. Better yet, bring the individual along!
4. PAY IN ADVANCE.
If you have the ability to swing three months' rent in advance, make the offer. It will show a landlord you're financially stable and able to take on a monthly rent.

Source: https://www.realtor.com/advice/rent/how-can-i-get-approved-to-rent-with-no-rental-history/