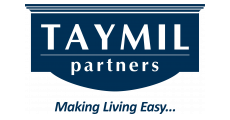 Blog Home
The Ultimate Checklist for Finding Your New Abode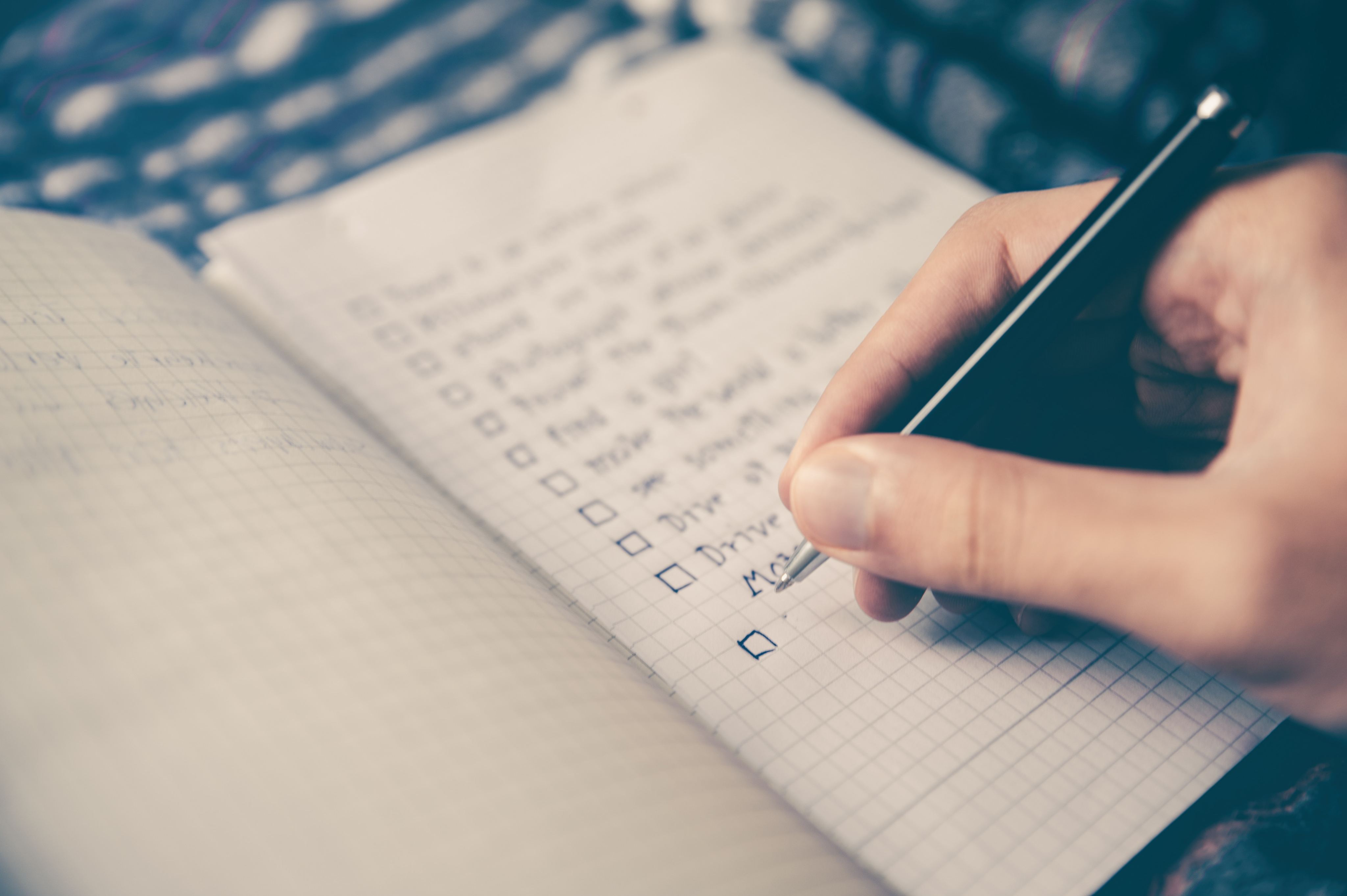 Everyone has different priorities when it comes to finding a new home. Perhaps you need a certain number of bedrooms, or a convenient location to your office to shorten the commute. Maybe you want a dishwasher and laundry machines. Whatever it is that you desire, a property manager can help assess your needs and guide you toward a unit that you love.
Then there are the less obvious factors that can make or break your decision. Are your new neighbors friendly and respectful of quiet hours? Is the neighborhood safe for running to the store at night? There are some things that don't necessarily pertain to the apartment unit itself, but they still need to appear on your apartment checklist. ApartmentGuide wants to help. Here are their tips for smart, informed apartment hunting.
What should I be looking for in a neighborhood?
Social environment: It's important to visit the neighborhood to get a sense of the atmosphere and vibe. For instance, if you have kids, examine what are the kids up to. During nice weather, are they playing outside or hiding indoors? Depending on your social proclivities, you may prefer neighbors who share your traits.
Police: If you see the police patrolling your complex day and night, that doesn't mean your neighborhood is extra safe; it means law enforcement is needed there. Police should raise a red flag.
Road maintenance: Inspect the conditions of surrounding roads. Are they filled with potholes, or are they well-maintained? Is there more trash on the street than pedestrians? If you're moving to the suburbs, it's important to live nearby a city that takes good care of its neighborhoods. In an urban setting, you're not as likely to see streets lined with trees and other forms of shrubbery, but an area that is visibly neglected might raise another red flag.
What should I look for in the community?
If you can, talk with people living in the apartment community before, during, or after your tour. You can even chat up the cashier at a nearby grocery or convenience store to ask about the complex. Outside opinions of the neighborhood will give you the inside scoop. If you hear something negative, be sure to ask when it happened. It may be old information, and management may have changed and made improvements that addressed the negative reviews.
How can I tell if the neighborhood is safe?
Here are some key things to look for that will help you gauge whether a neighborhood is safe or shady:
Street lights: Are there plenty of lights? Do they work? At night, do they cover everything from your mailbox and parking lot to the walk to your door or fitness center? Even if you're not planning to use the fitness center, you'll want your walk outside to be completely lit by streetlights when it's dark out.
Crime statistics: Crime rates are easy to find online with a little research. Be sure to check out the crime rates in any neighborhood you plan to relocate to. While you're sleuthing, look into the registered sex offender list also. There you'll find where they live, and their previous crimes (Note: this is especially important if you have children). If the rent sounds too good to be true, this may be why. Don't take the chance. Remember, safety first.
Convenience is my top priority. What should I look out for?
While a map may tell you that your place of work is only five minutes from the apartment you're eyeing, traffic can add additional minutes. Do a rush hour test drive: Try taking your work commute from your prospective apartment during peak hours to determine how much time it actually takes to get to and from the office. Then, research the back roads you can take to avoid traffic.
Do you have a preferred grocery store? Determine the closest ones to the apartment you're considering. Go inside the store and wander your favorite aisles to see if you like the layout and the offerings. Next, sample the pharmacy, dry cleaners, restaurants, library, and any other variety of business or service that you use regularly. These will become your new neighborhood haunts, so it's important to feel them out.
How important are my personal preferences?
Your checklist should definitely include personal preferences for what you want in a neighborhood. Therefore, it's important to ask yourself several key questions when assessing if a neighborhood is right for you.
1. Is the neighborhood filled with party animals? If you're looking to socialize, great! If not, will this be a problem for you?
2. What's the pet situation? And, more important, what's your opinion on pets? Do you absolutely love meeting precious, albeit noisy, critters? Do you have pets of your own that will want to make friends? Or, if you are less enthusiastic about furry friends, find out if there are lots of loud yapping dogs that will give you a headache during your nightly stroll. What about fences to keep those dogs at a distance? Does the county have leash laws?
3. How centrally located do you want to be? Is it important to you to be walking distance from grocery stores and trendy restaurants? Or, would you rather reside in a more secluded neighborhood?
4. How's the lighting? Will you be able to fall asleep in a room that's not 100% dark? Will you have to spend extra $$$ to block out the light sneaking its way in your bedroom window?
Apartment hunting can be a gamble, but it doesn't have to be. A well thought-out check list goes a long way toward discovering your perfect home. Do your research, decide what features you truly value in your neighborhood, and rest assured, it is possible to find a home that you and your loved ones will be happy in for many years to come.