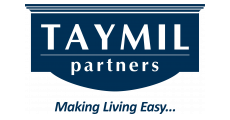 Blog Home
Tips for a Seamless Move from House to Apartment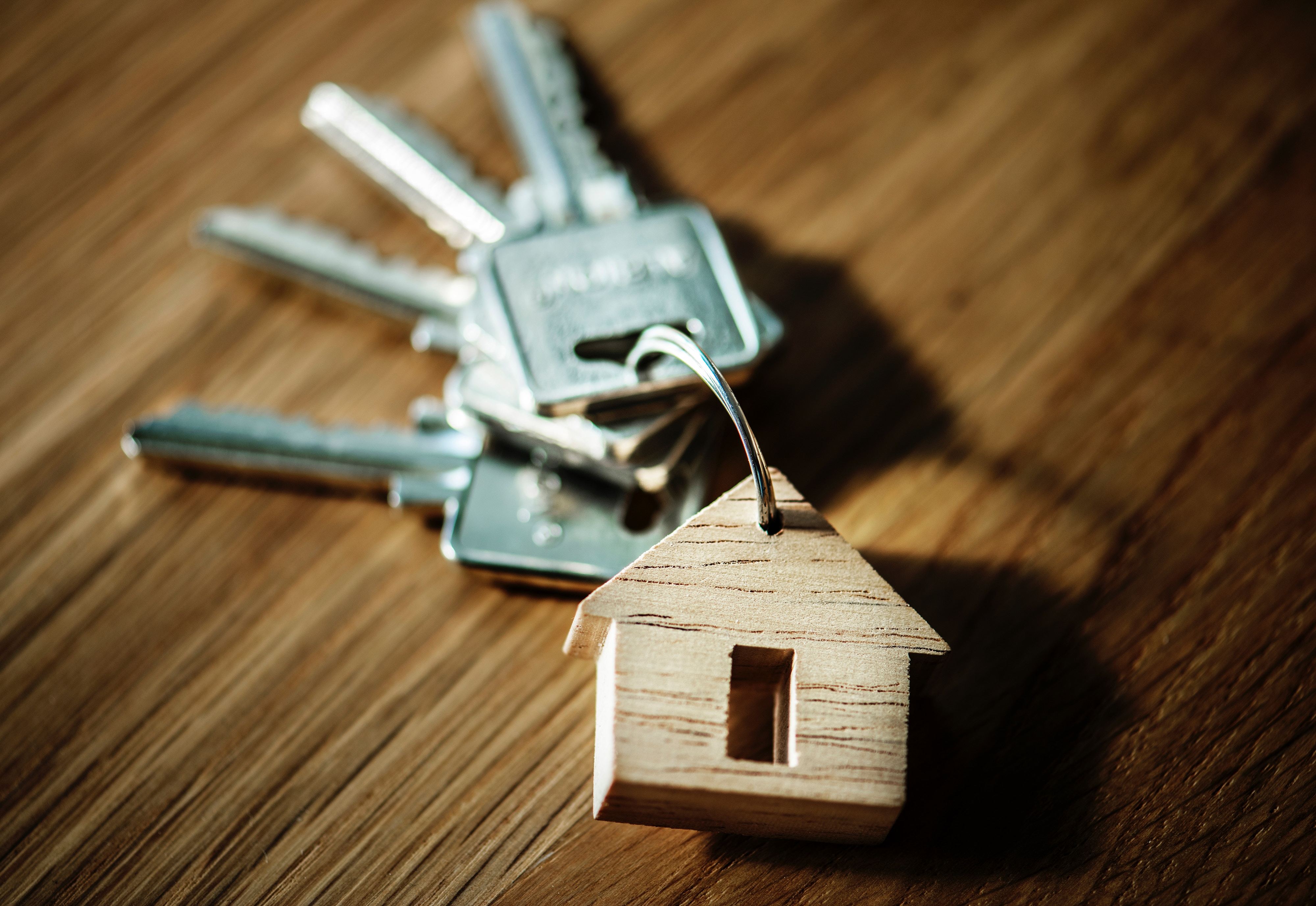 Downsizing from a spacious house to a cozy apartment can seem stressful and overwhelming at first. But once you grow accustomed to the switch, you'll soon discover that there are many advantages to moving into a smaller space. Here are some tips to make your transition from a house to an apartment as seamless and enjoyable as possible:
TAKE INVENTORY OF THE THINGS YOU NEED AND THE THINGS YOU DON'T
When you start to pack, take inventory of the belongings you'll most definitely need and will want to keep and the items that will no longer be necessary.
DECIDE WHAT TO DO ABOUT THE ITEMS YOU WON'T BE TAKING WITH YOU
After taking inventory, make a plan for what to do with everything that won't be coming with you. The good news is, there are plenty of options! The traditional way to get rid of things is a garage sale. But selling items on Craigslist can be another great way to go. You can also give them away for free to friends and family, to grateful strangers you can connect with on Craigslist, or by donating to Goodwill. For certain well-used items, it might be time to throw them away. So...
LEARN TO LET GO
Naturally, there will be a big pile of things you'll want to hang onto that simply won't fit in your new space. While you can pay for storage space, at some point, you'll have to let go of some beloved belongings. Think of it as a fresh start. Moving to a new place can be a clean slate, free of clutter from your past. TIP: If you still need help, bring in a neutral third party to help you purge and stave off the urge to hoard.
WILL EVERYTHING FIT? TAKE MEASUREMENTS
Grab your measuring tape, and measure all the furniture you plan on taking with you as well as the new space in your apartment. That being said, there are plenty of clever hacks to make the most out of the space you do have, however minimal. Apartment Therapy has created an excellent list of space-saving solutions.
EXECUTING THE MOVE
How will you be moving on Moving Day? Will you rent a U-Haul, or are you using a moving company? If you're going with a company, make sure you do some research and shop around for the best company to suit your needs. Different companies have varying criteria on how they charge for their services. Some offer flat rates, some charge by the distance or hour. There are certain companies that will charge extra depending on what story of the building you'll be moving to.
TAKE ADVANTAGE OF APARTMENT LIFE & ALL ITS PERKS
One of the best parts of apartment living is the strong sense of community, as well as access to the unique amenities the property has to offer: pools, fitness centers, BBQ grills, clubhouses, and more! Plus, you can use them all without having to maintain them yourself.
KEEP AN OPEN MIND, AND EMBRACE THE CHANGE!
Whenever you move to a new place, you get a fresh start and a chance to reinvent yourself! However, it's natural to feel some remorse about what you're leaving behind. If you're missing your large home already, fear not. Remember, no option is ever 100% perfect. For example, while a house might allow you more space, maintaining it requires additional responsibility, time, and money devoted to upkeep. An apartment might be smaller, but you'll have less responsibility, not to mention more time and money to explore your new surroundings and settle into your new home.