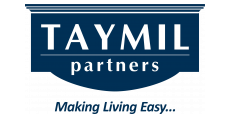 Blog Home
Tips for Embracing the Snow Day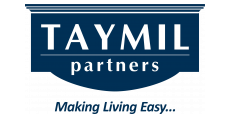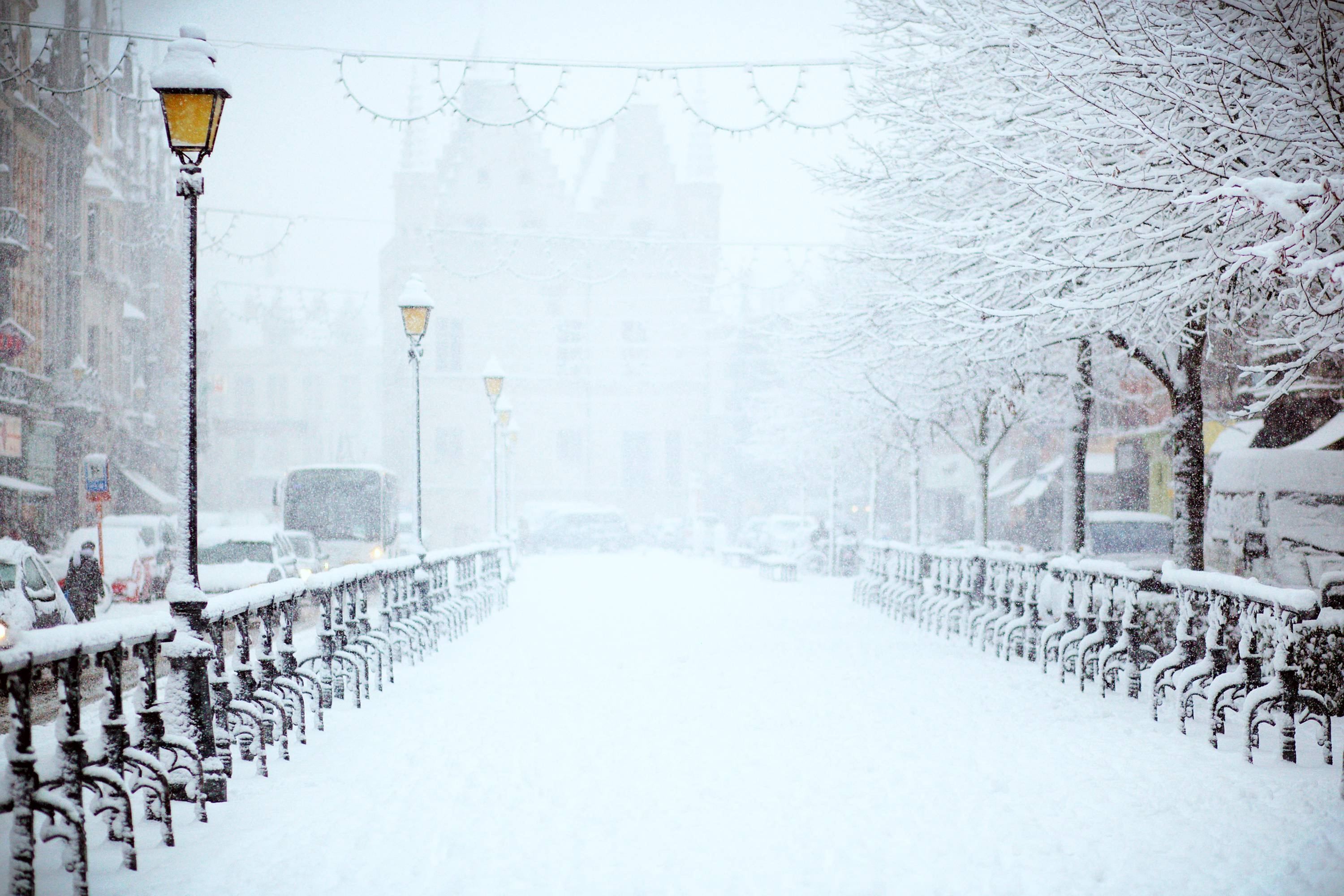 The holidays may be over, but the cold weather is hitting New England particularly hard. If you're snowed in during this week's blizzard, Lifehacker has some fun ways to make the most of it.
CATCH UP ON YOUR BINGE WATCHING
You don't need a special reason to binge watch your favorite television shows, but hey, a snowstorm is the perfect excuse.
Here are a few suggestions:
PLAN YOUR NEXT VACATION
If the cold, dreary weather is bringing you down, get in the summer spirit by planning your next vacation. Download a fun trip planning app, then get started. Or, use Lifehacker's own travel planning spreadsheet. Research some landmarks you'd like to see. Find a destination that caters to your specific interests. If you're taking a trip abroad, start learning a new language so you can get around.
LEARN A NEW SKILL
While you're stuck inside, now might be the perfect time to focus on mastering a new skill. For example, you could learn to:
In fact, Lifehacker has a long list of guides that can help you get started with just about any skill. Browse their Night School tab and find something fun. With a lot of these skills, you can learn the basics in a weekend.
TAKE ON A REPAIR OR DIY PROJECT
Chances are, there are some repair or DIY projects you know are easy, but you just haven't gotten around to learning them. Now is as good a time as any. Here are a few common, incredibly simple maintenance projects around the house:
Of course, YouTube can be a big help for projects like these, too.
You probably can't leave the house to go buy DIY supplies, but here are a few projects you can do with stuff you might already have:
Chances are, you probably have an old smartphone lying around, and there are a handful of ways you can repurpose that as well.
TACKLE A PASSION PROJECT!
Maybe you've been meaning to design a new website, write a book, or start a side business. After a full day of work, you might be too exhausted to launch a passion project. Whatever your passion, use this snowed-in time to finally dig in!
STOP PROCRASTINATING
If you don't have a passion project in the works, you could always use the snow day to get around to those tasks you've been procrastinating on. Here are some common to-dos:
EXPERIMENT IN THE KITCHEN
Have some fun in the kitchen! For example:
And if all else fails, you can always call for delivery during the storm, too.
BE LAZY!
Today, give yourself permission to be lazy. Oftentimes we feel a great deal of pressure to use free time "wisely" and crack down on all the things you should be doing. Instead, embrace the opportunity to recharge. You could meditate, do yoga, take a warm bath, play video games all day—whatever relaxes you and re-energizes you for the shoveling that's to come.