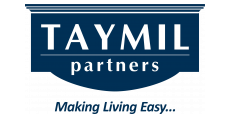 STEVEN ASTROVE, PRESIDENT & CEO
Since founding Taymil Partners in 2002, Steven has led Taymil's expansion from a start up investment firm to an integrated multifamily investment and property management company. He is the guiding force behind Taymil Partners' investment, capital formation and disposition strategies. Steven has successfully formed multiple partnerships and strategic alliances with brokers, sellers, lenders and private investors and continues to utilize and expand those relationships to facilitate future growth.
He founded Taymil during his tenure at the law firm of Goulston & Storrs, P.C., where he practiced law through 2003. Steven was a Director of the firm and served as a member of the firm's Executive Committee. He received his Bachelor of Arts degree Magna Cum Laude from Tufts University and received his Juris Doctor degree from Columbia University.
PATRICK WOLFGANG, EXECUTIVE VICE PRESIDENT
Patrick oversees operations of Taymil's multifamily portfolio. Since joining Taymil in 2006, he has standardized property management policies and procedures, intensified property management oversight, and advised on acquisitions opportunities. Previously, he spent 20 years with MB Management where he managed day to day operations and oversaw more than 2,500 market rate and affordable multifamily units in New England, Arizona and the Pacific Northwest. He is an Accredited Resident Manager and a licensed Real Estate Broker in the Commonwealth of Massachusetts. Patrick received his Bachelor of Science degree in Business Administration from the University of Massachusetts at Lowell.
KATERA LAZEREN, VICE PRESIDENT | FINANCIAL CONTROLLER
Katera is responsible for overseeing all accounting policies and procedures to maintain internal controls in order to ensure compliance with general accepted accounting principals. She joined Taymil in 2008 and is solely responsible for providing timely and accurate reporting to both internal and external stakeholders. Katera also oversees all cash management functions. She received her Bachelor of Arts degree in Psychology from the University of New Hampshire at Plymouth and her Graduate Degree in Accounting from Suffolk University.
AENGUS MCALLISTER, DIRECTOR – INVESTMENTS
Aengus focuses on acquisitions, finance and capital formation. Prior to joining Taymil, Aengus worked for Synergy Investments a Boston-based real estate investment and development firm. Adding to his extensive background, Aengus was on the acquisitions team at AEW Capital Management in Boston where he assisted in the financial evaluation and negotiation of a wide range of core commercial real estate assets in the $15 million to $150 million range.
He received an Economics Degree from Iona College and his Master of Business Administration from Babson College. Aengus is active in various organizations, including the American Ireland Fund where he holds a seat on the Young Leaders Board and the Boston Irish Business Association where he serves on the Board of Directors.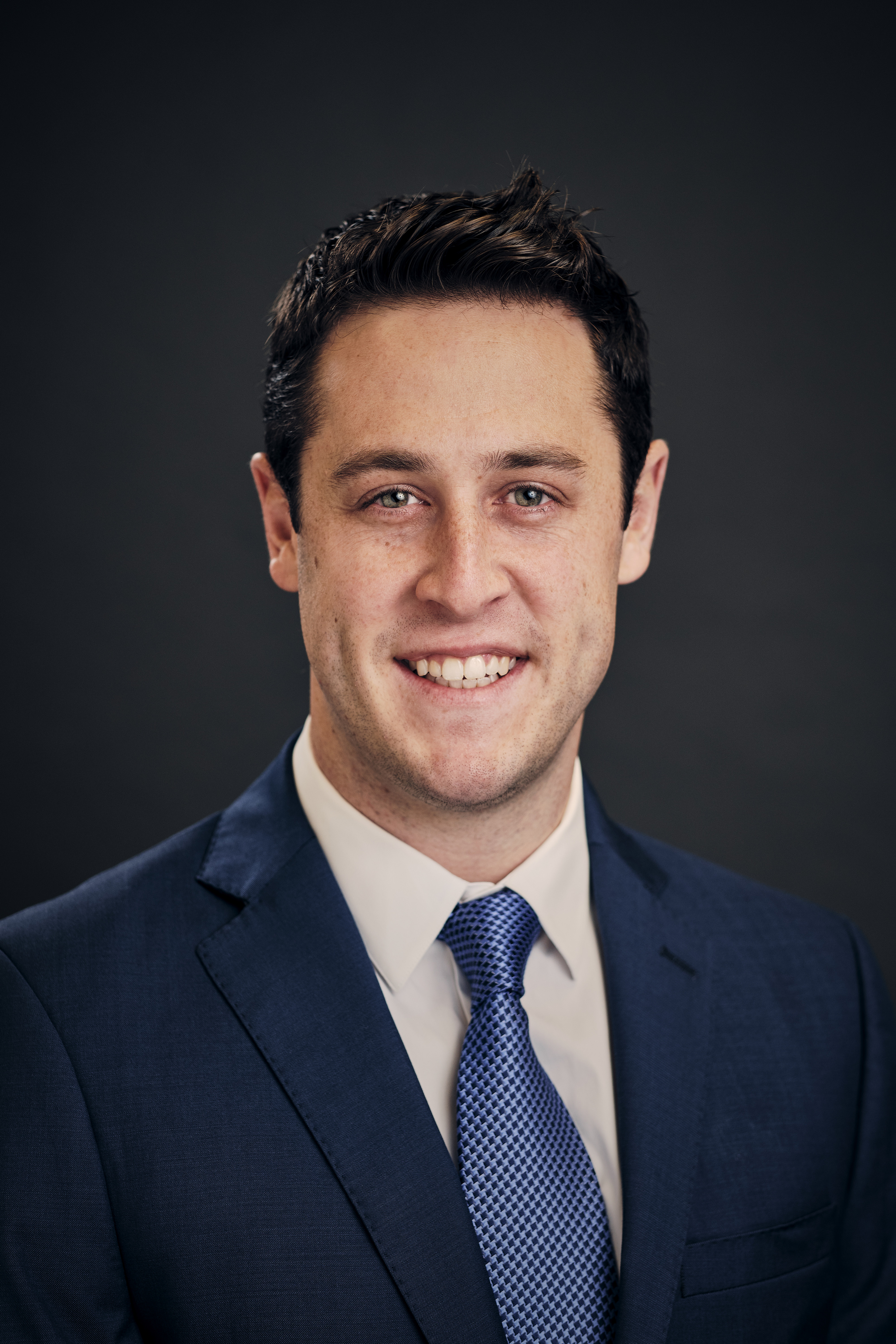 JOSH BALDER, ASSOCIATE - ASSET MANAGEMENT
Josh is responsible for all asset management and portfolio optimization functions. Prior to joining Taymil, Josh worked for Arbor Realty Trust, a national multifamily real estate lender. At Arbor, Josh was on the underwriting team that focused mainly on Fannie Mae conventional loans that ranged in size from $6 million to $50 million. Preceding his time at Arbor, Josh worked at publicly traded media company, IAC/InterActiveCorp, and their subsidiary HomeAdvisor in their financial planning and analysis department.
He received a Business Management Degree from Bucknell University.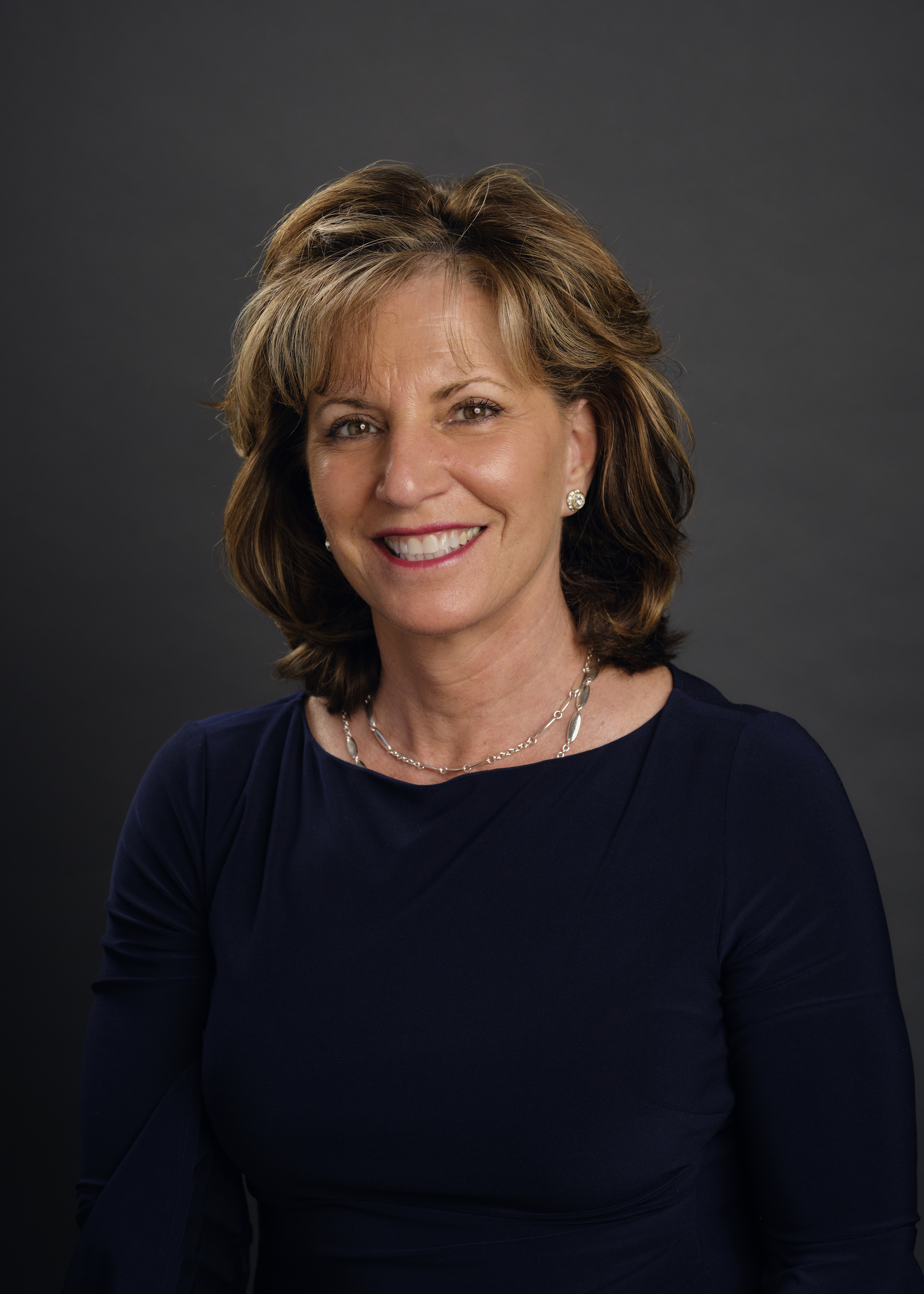 DONNA LUCERINO, SENIOR MANAGER
Donna Lucerino joined Taymil in 2008. She has over 30 years of Property Management and Project Management experience in the housing industry. Donna is licensed in MA and CT Real Estate Sales.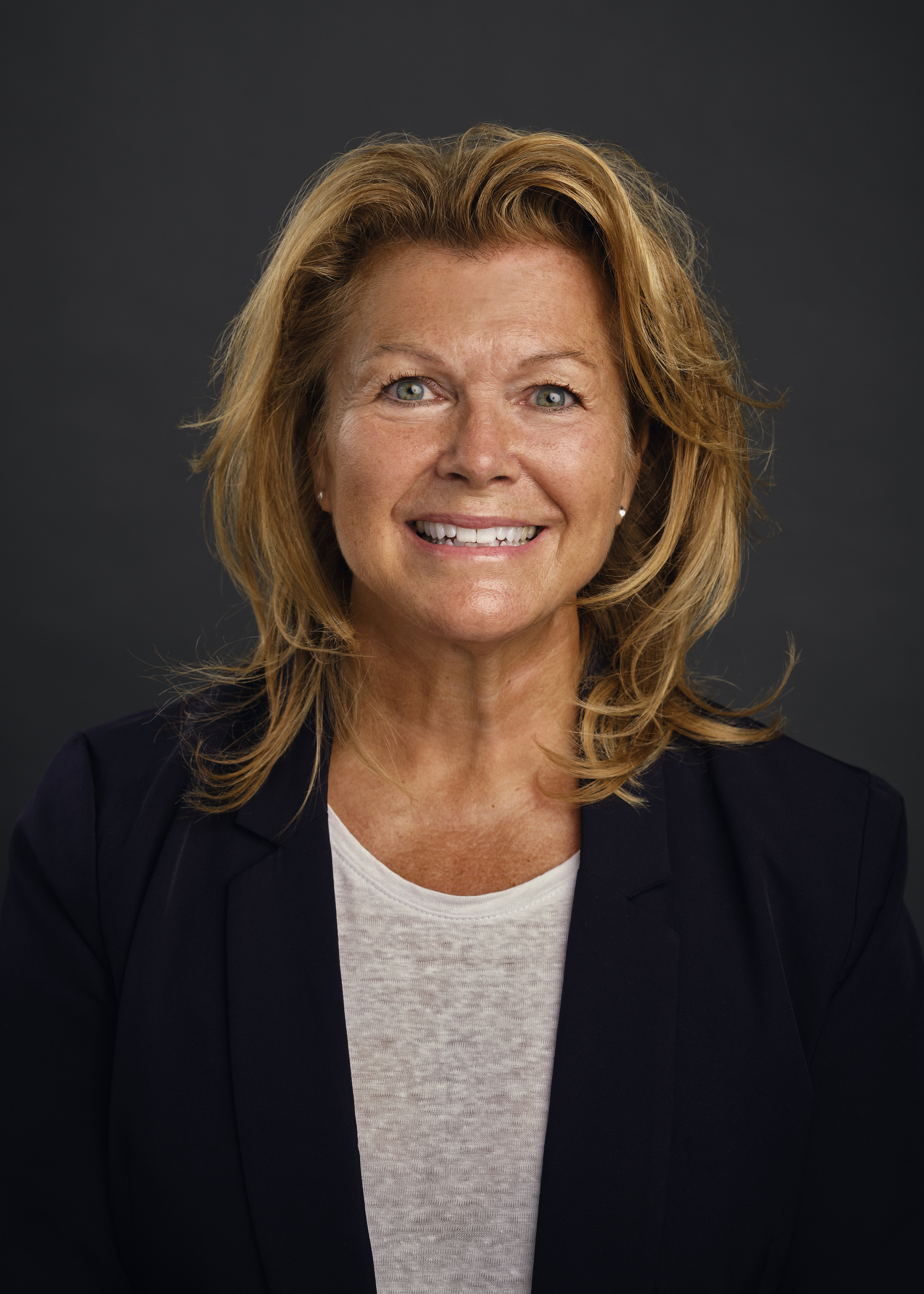 KATHLEEN O'NEIL-GIBBONS, SENIOR MANAGER
Kathleen O'Neil-Gibbons joined Taymil in 2011. She has over 25 years of experience in Property Management, including leadership roles in major property repositioning and capital renovation.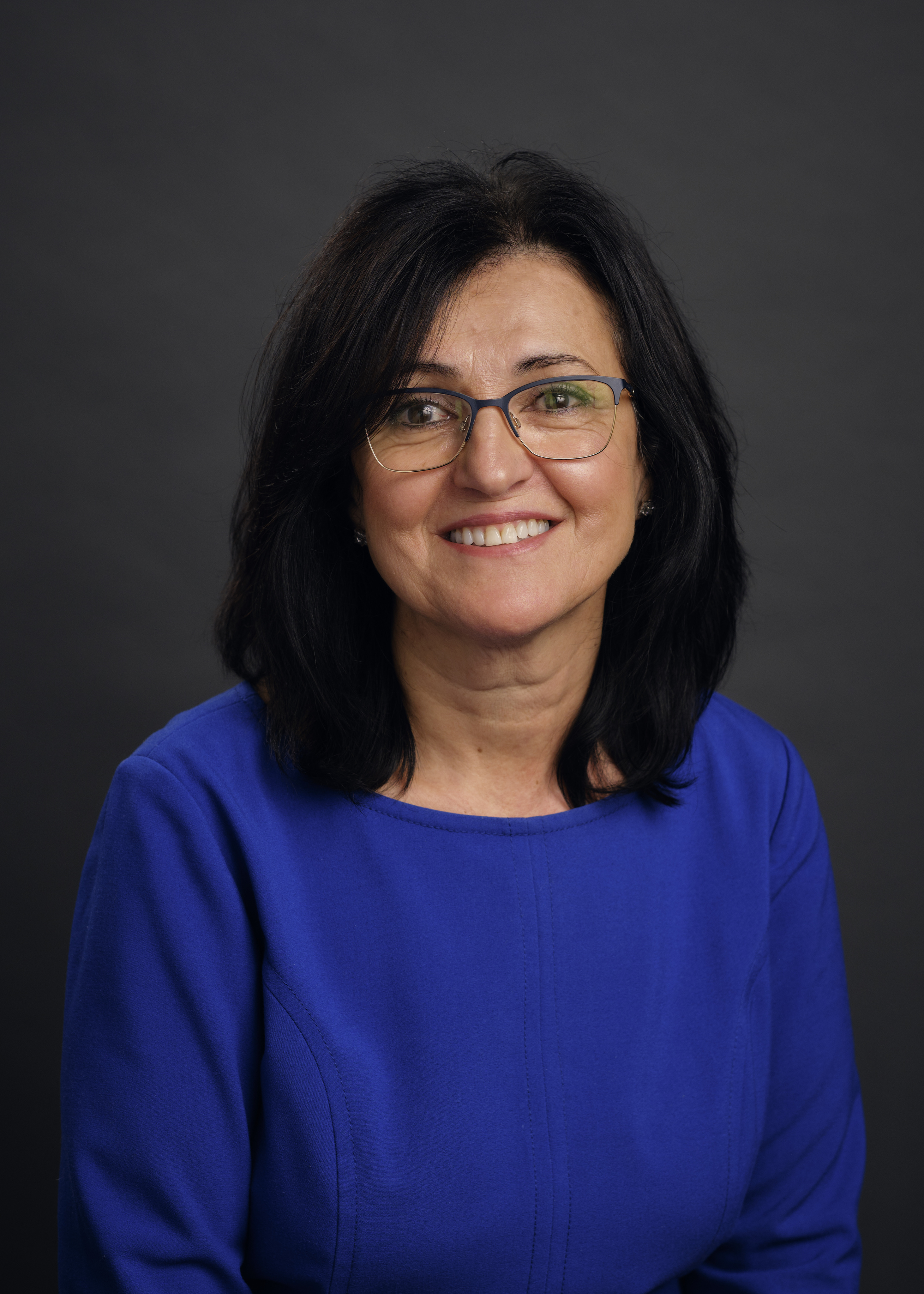 CONNIE TAVARES, SENIOR MANAGER
Connie Tavares joined Taymil in 2007. She has been in Property Management for 30 years and started out as a Leasing Consultant. Connie plays a leadership role in overseeing Taymil's market rate, affordable, and student housing properties.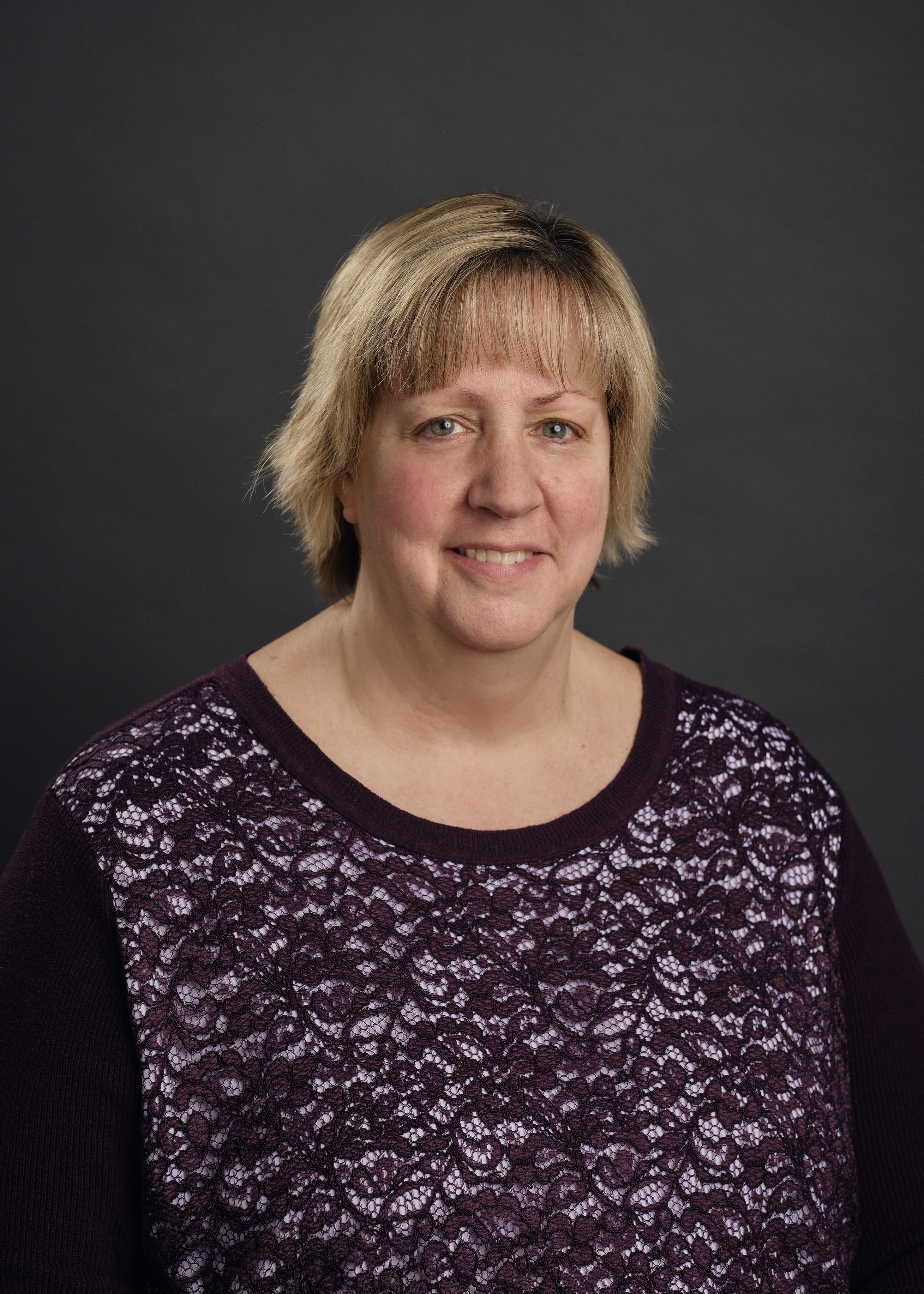 JULIE GARILLI, HR & INSURANCE ADMINISTRATOR
Julie Garilli joined Taymil in 2011. She has more than 20 years experience in Human Resources Administration. She is a graduate of The College of the Holy Cross in Worcester, MA.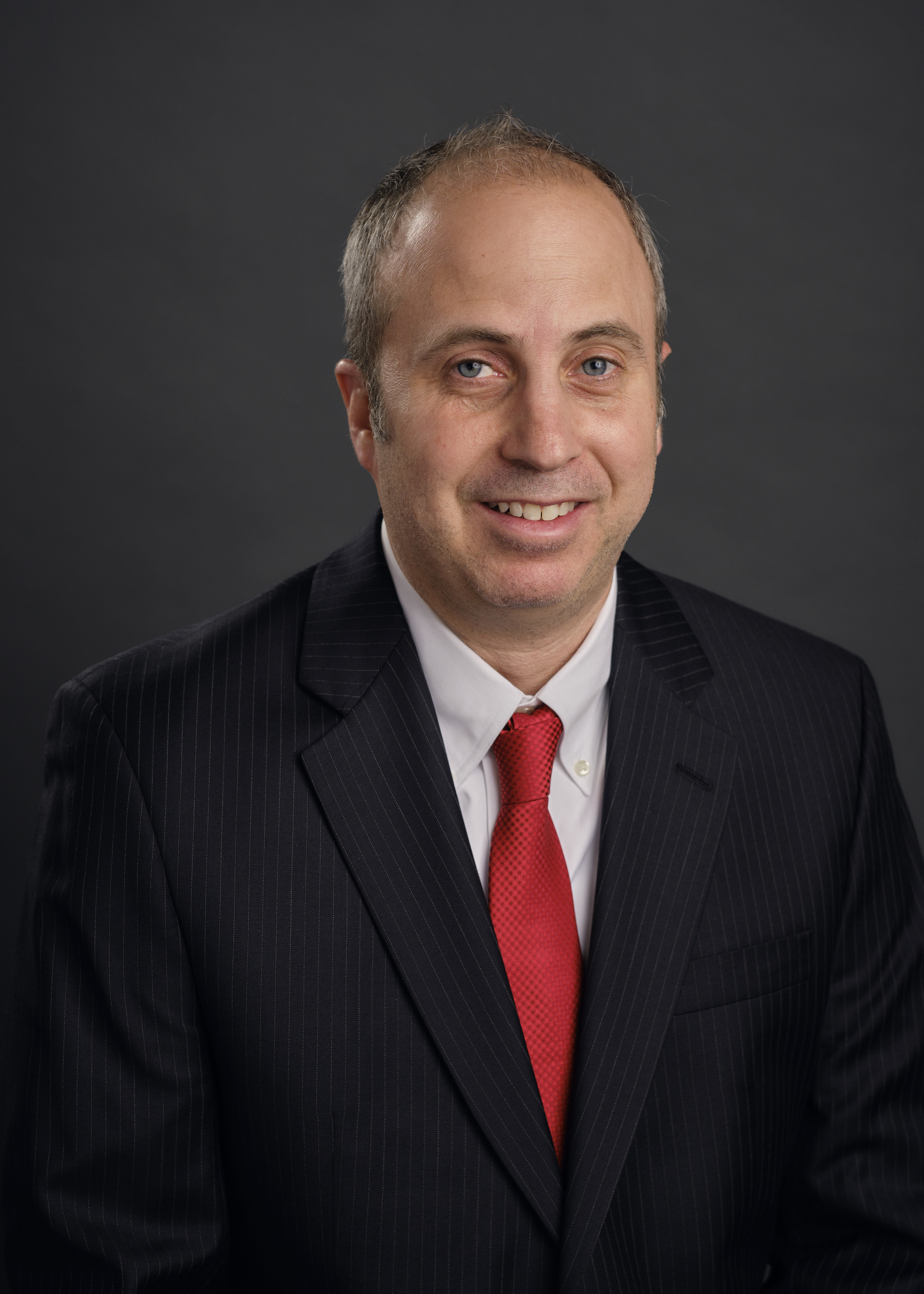 Andy Katzen, Analyst
Andy Katzen joined Taymil in March of 2006. Previously, he worked at Northland Investment Corporation from 1999 through 2006.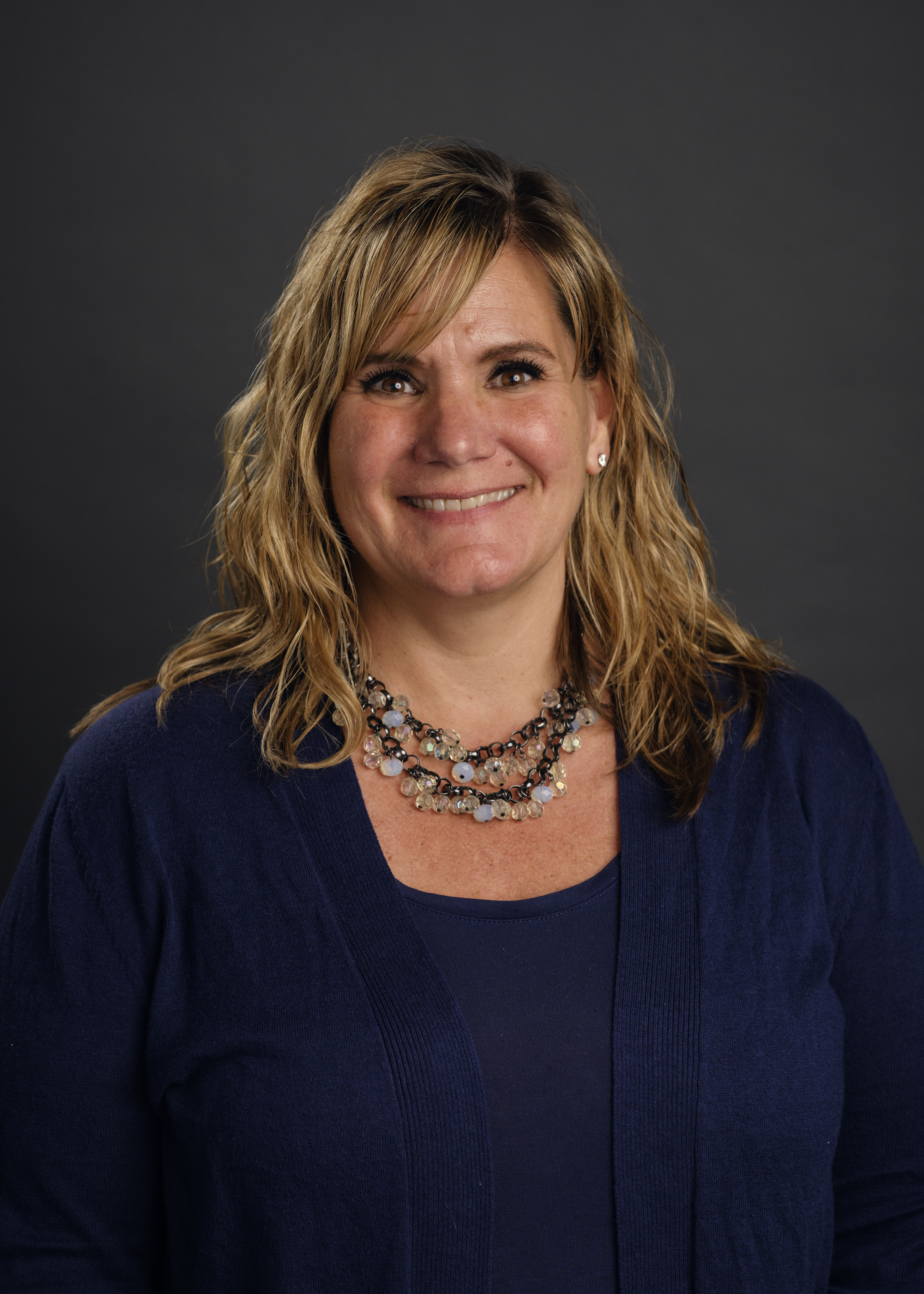 TRACEY DOHERTY, ACCOUNTING ANALYST
Tracey Doherty joined Taymil in 2012. She graduated from the State University of New York at Oswego.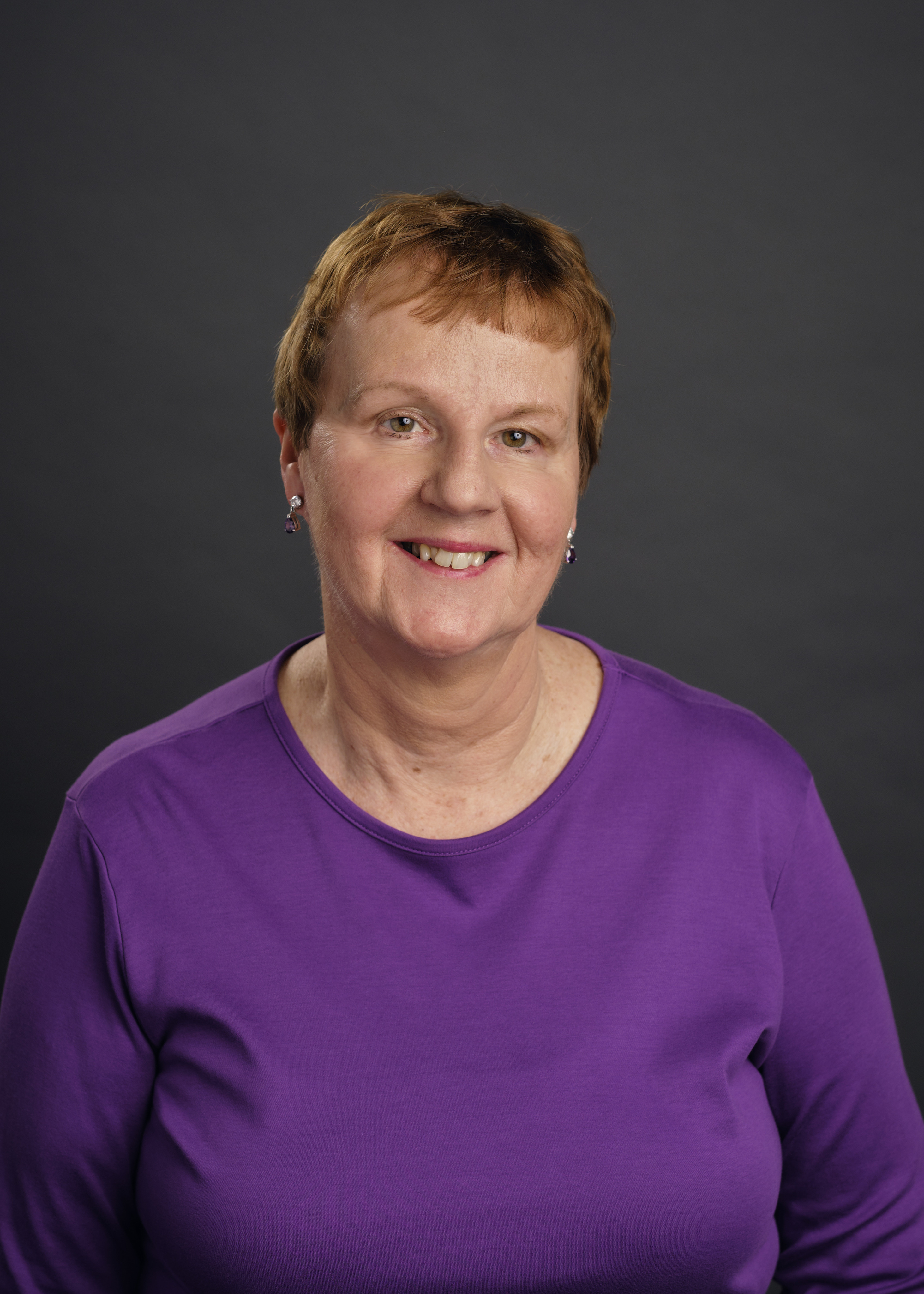 LOUANNE COHEN, SR. ACCOUNTS PAYABLE SPECIALIST
Louanne Cohen joined Taymil in 2011. She graduated from Suffolk University with a Bachelor of Science degree in Business Administration.