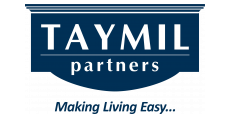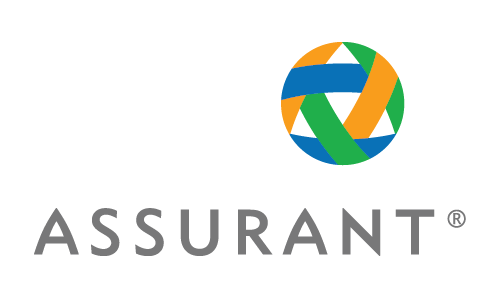 Renter's insurance is a mandatory requirement for living at a Taymil community. Though we do not require coverage through a particular insurance company, we do provide information to purchase coverage through "Assurant - Resident Insurance".
Why is Liability Insurance important?
Satisfying your insurance requirement is the first step in protecting yourself financially. As a resident you are responsible for any damage that you cause to your unit. Think about the expense if you caused damage from fire, smoke, water or explosion to your unit and the units surrounding you. The community's commercial insurance does not pay for resident-caused damage to the unit. If you cause a fire, water or smoke damage, you are responsible for the bill.
How much does it cost?
Visit the website for an exact cost based on your state and lease insurance requirement for complete details, including costs, limitations and exclusions.
Apartment Lease Agreement
During the term of your Apartment Lease Agreement you agree to purchase and maintain, at your sole cost and expenses, a comprehensive personal liability policy or its equivalent, issued by a licensed insurance company that you select which provides limited of liability of at least $100,000 per occurrence. You agree to provide a copy of these insurance policies or certificates of insurance and agree to maintain these policies during the entire term of your residency at the Community.
BROCHURES - Renter's Liability, Renters E-Brochure, Renter's Policy Protection
Download File
RENTERS E-BROCHURE
Download File
Policy Awareness Protection
Download File
RENTERS LIABILITY
QUESTIONS
CALL (855) 846-9278
Assurant Insurance